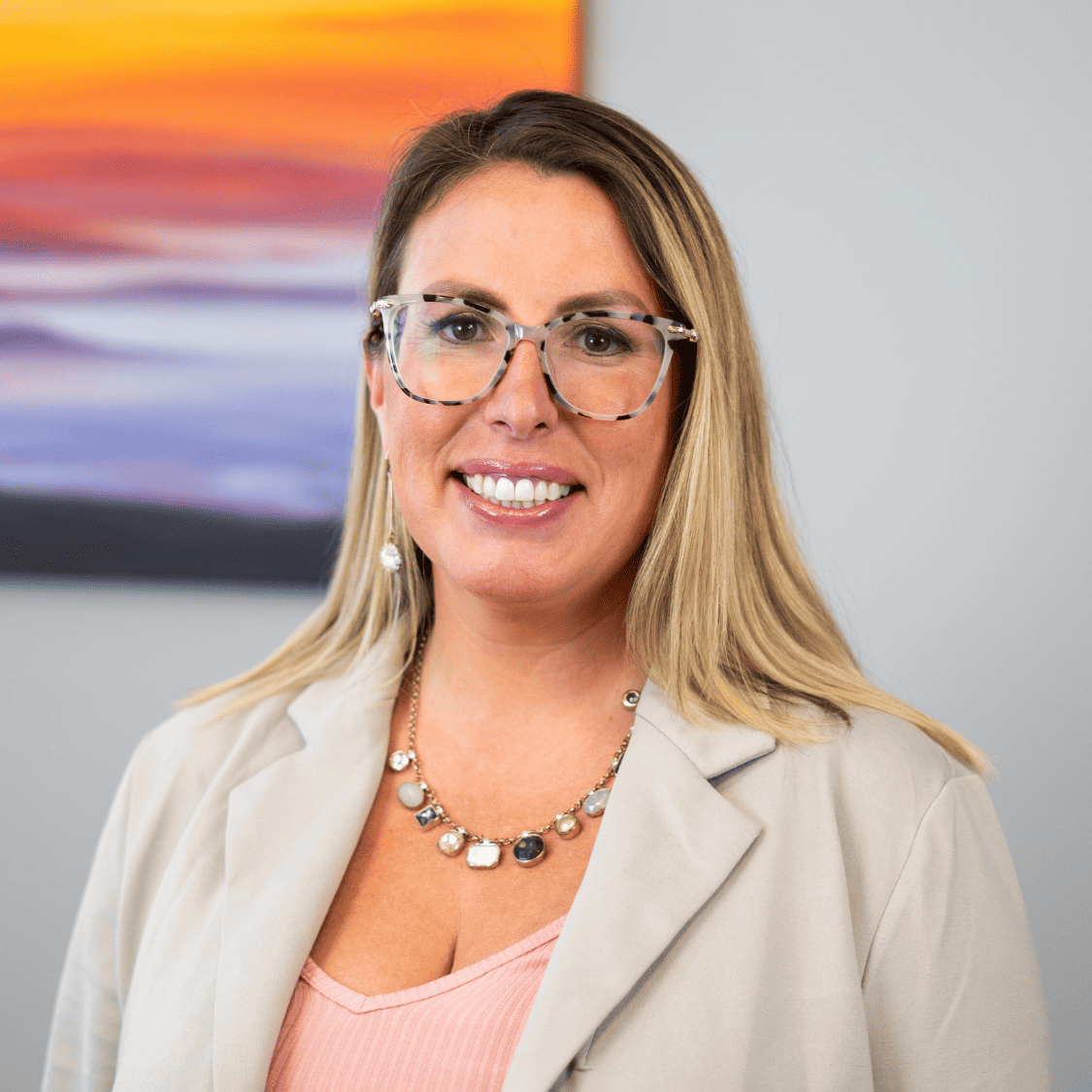 Ashleigh Byrley
Practice Director, Chemicals
Ashleigh Byrley brings 12 years of experience in Executive Search, Business, Development, and Corporate TA Leadership. At SCM Talent Group, Ashleigh is responsible for providing business generation leadership and leading executive level searches for our chemicals practice and adjacent industries.
Ashleigh started her career in the Staffing Industry where she led business development and executive search for supply chain, engineering, and life sciences talent for many of the world's leading manufacturers.
In 2018 Ashleigh joined Aleris International (now Novelis Corporation), a Fortune 500 leader in aluminum rolling and recycling as a Senior Talent Acquisition Partner where she supported senior level searches for operations across North America. After departing from Novelis, Ashleigh joined the Lubrizol Corporation where she was tasked in partnering to build a new talent sourcing function and eventually expanding the function's capabilities into diversity recruitment. After departing Lubrizol, Ashleigh acted as the Global Head for Talent Sourcing for Eastman Chemical and was eventually promoted to leading both Talent Sourcing and Functional Talent Acquisition.
Ashleigh received her Bachelor of Science Degree in Nutrition and Food with a minor in Chemistry from Kent State University.
Schedule time to talk with me!