Supply Chain Recruiters
Hire Leading Supply Chain Candidates.
SCM Talent Group's supply chain recruiters transform companies with leadership talent. Fill out our form or call 1-877-236-0420 to speak to an executive recruiter.
Our Supply Chain Recruiters Are Trusted By:





































































Recent Successful Placements
Supply Chain Recruiting & Talent Services
Whether you need a supply chain executive or interim leader, we have you covered with our broad array of supply chain recruitment solutions. Using a supply chain recruiter helps to tailor your search in a much more nuanced fashion.
When you search for supply chain recruiters, it's absolutely critical to engage a search firm that has:
Deep and broad supply chain recruiting experience, with the ability to understand YOUR unique supply chain and identify candidates that can assimilate quickly, while adding value
Bountiful relationships, resources and tools to quickly identify and engage the right supply chain talent based on your most important criteria
A robust candidate assessment process with a long history of delivering supply chain talent that meets or exceeds client expectations.
A high degree of integrity with a focus on creating trustful partnerships
Our Founder, Rodney Apple, began working in supply chain recruiting in 1998 before supply chain became popular in the business world (listen to his start-up story via the Supply Chain Now Podcast).

"SCM Talent Group has been a great help with recruiting one of the niche roles we had a hard time recruiting for a while. Their team carefully calibrated their search based on our company's needs. In addition, they are very responsive for any questions or concerns. Thank you for all the help, we look forward to working with you again!"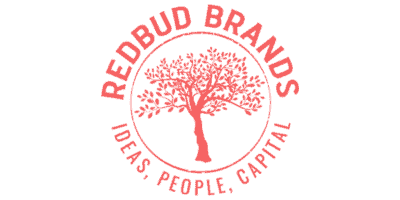 "SCM Talent Group is my go-to recruitment team when I need to find top talent. They are incredibly professional and find all-star candidates lightning fast ensuring that the individuals placed are a great cultural fit. I can't recommend SCM Talent Group enough!"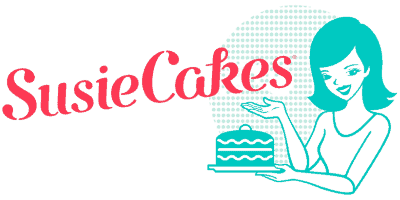 "During the entire process with SCM Talent Group, we felt they were open to listening and ensuring they were on the right path towards finding the right candidates for our open position. From the introductory call to communication during the process, we felt they were very accommodating and open to all our feedback.  They were prompt and detailed with all candidate information and would assist in scheduling interviews in a timely manner.  Their follow up after interviews was prompt, and we felt we could be transparent with them regarding candidate feedback."

"I reached out to SCM Talent Group and spoke with Emily who was very knowledgeable and easy to talk to. We had several meetings with PCM leadership to discuss salary, the market conditions and timeline. With Emily's guidance, we convinced leadership to pivot and make our positions remote. After that change, Emily placed two highly qualified candidates in a very short time. We have been impressed with the communication, knowledge of the market and overall kindness of SCM Talent Group. I would highly recommend working with them on your PCM needs."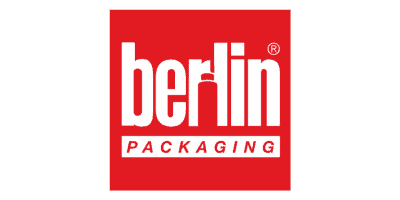 "Supply Chain is one of the few areas at Berlin where we utilize outside search. We originally had a partner that we were/are very happy with, but that firm was at capacity, so we needed some more help. SCM Talent Group was a known entity to one of our HR Business Partners, so we set up a meeting with their Founder and Managing Partner. Right from the beginning, I knew we had another rock-solid partner. SCM Talent Group's staff have been in the Supply Chain space for a very long time, so it was very easy for them to understand exactly what we were looking for. Our hiring managers have a great relationship with Jordan West in particular, who has been a joy to work with not only because he is smart and on the ball, but brings them great talent in the toughest market on record. I would highly recommend SCM Talent Group for any Supply Chain or Quality search needs! SCM Talent Group will be partners with Berlin for a very long time."

"Recruiting firms are a dime a dozen, but true partnerships with a firm are rare – this is what you'll enjoy with SCM Talent Group. They became an extension of our team and I highly recommend their services to any organization."

"Rodney Apple is an extremely talented and well-networked recruiting professional with extensive experience in the supply chain field. Rodney has consistently managed high volume and high impact positions for the Supply Chain team at Coca-Cola. He's adept at utilizing technology and tools to efficiently manage the recruitment process and has a strong ability to recruit top talent in the space."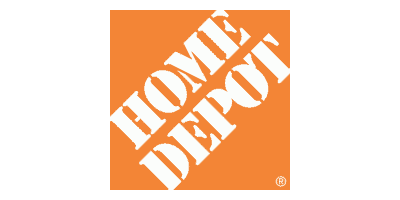 "Rodney Apple's partnership as our senior-most search professional at Home Depot was key to talent acquisition within the supply chain organization during a period of immense growth (30%+) at Home Depot . His collaborative approach to the business, coupled with his tenacity in finding superb candidates, was unmatched in my experience. I would welcome the opportunity to partner with Rodney anywhere and anytime to build a more talented or expanded logistics team."

"I saw the hiring of new team members as one of the biggest keys to our success, and SCM Talent Group has brought us nothing but high-quality candidates.  We thank them very much for providing us with such terrific services!  We truly appreciate the partnership we have forged with SCM Talent Group."

"SCM Talent Group not only knows recruiting, they themselves, are Supply Chain professionals who know the industry and understand the needs of the client in order to provide top-notch talent in a competitive market. Their fees are reasonable and they are not pushy like many other agency recruiters. They truly have the client's best interest in mind. From a personal standpoint, they're an absolute pleasure to work with. World class people who deliver outstanding results."

"SCM Talent Group did a great job of understanding our needs and didn't try to pound square pegs into round holes. Our positions were challenging but they delivered motivated candidates who knew about our company."