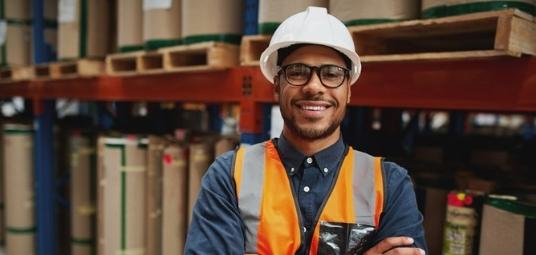 We understand that it takes a lot more than a strong work ethic or a good boss to achieve great career success.
You need solid career advancement advice and resources to reach new heights and knock your career goals out of the park.
Professional Development Resource:
[searchandfilter id="14434″]
[custom-layout id='14435′]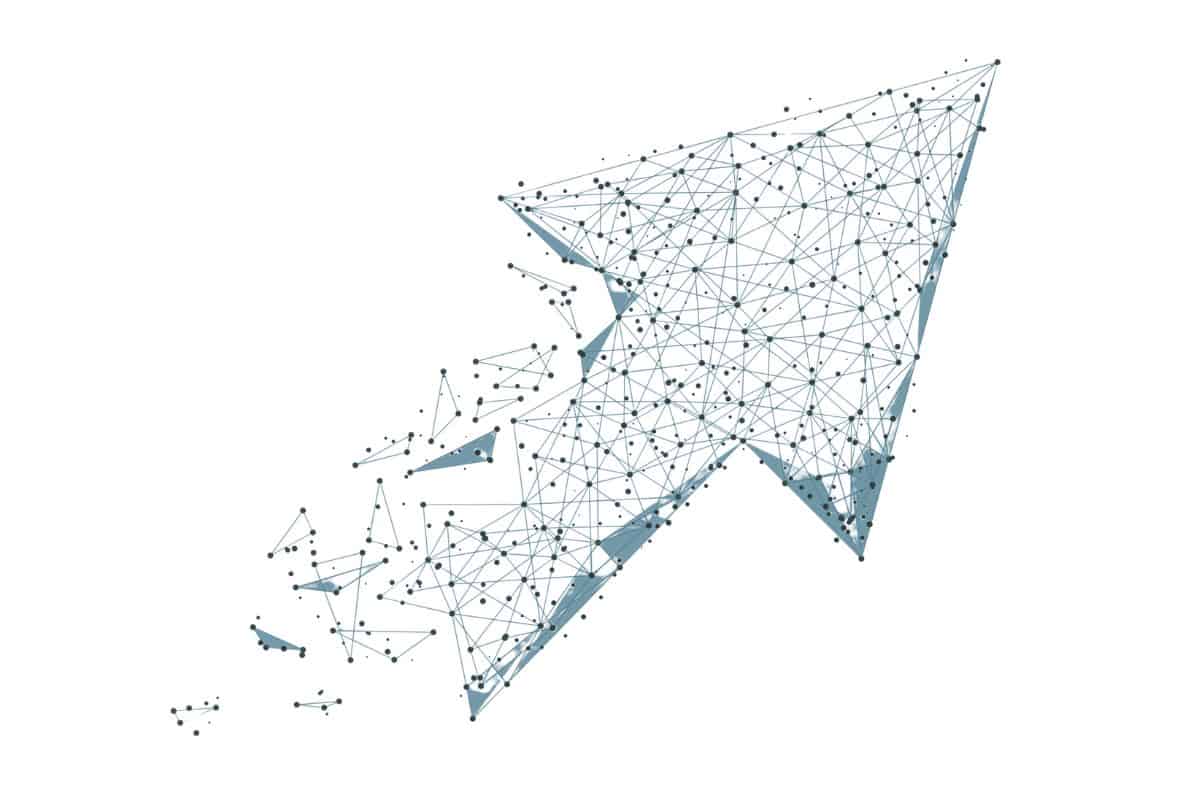 Advance Your Career
Without the right professional development resources, you may miss out on promotional opportunities and fall short of reaching your career goals.
Sign up today to start receiving the knowledge, resources and advice to help you advance your career and achieve the success you want and deserve.