Supply Chain Resume Writing and LinkedIn Optimization.
SCM Talent Group's certified resume writer can customize your supply chain resume and LinkedIn profile to help you land the supply chain job you deserve.
Fill out our form to get started or call 1-877-236-0420.
Your resume is a critical marketing document for landing any job.
To maximize results, your resume should be designed to help supply chain recruiters and potential employers quickly and easily understand your unique skills, relevant experience, past performance, and significant accomplishments.
We're here to help! Through the expert knowledge of our supply chain recruiters and Certified Professional Resume Writer (CPRW), we'll optimize your supply chain resume so it can be more effective in landing the job of your dreams.
Land more interviews with an optimized supply chain resume and LinkedIn profile.

Supply Chain Resume Rewrite
After an initial discussion with our resume writer to outline and uncover your skills, experiences, and accomplishments, they will help craft an initial draft. From there, you'll have time to provide feedback and edits in an effort to finalize your new supply chain resume.

LinkedIn Profile Optimization
We'll partner with you to enhance every aspect of your LinkedIn profile, ensuring the right keywords are integrated in the right places, to help make you more discoverable by employers and recruiters searching for your talents and expertise.

Job Search Coaching
We'll coach you in developing a robust search strategy to help identify the right employers to target, automate aspects of your job search, leverage the right blend of digital marketing tactics, and ultimately engage with your target audience.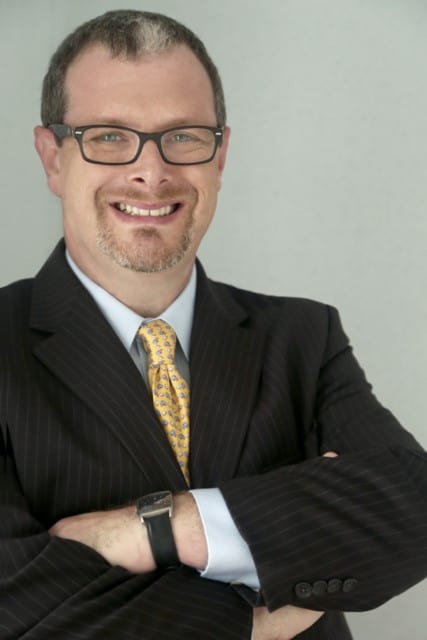 SCM Talent Group's Professional Supply Chain Resume & LinkedIn Writer
Scott Singer CPRW, CPCC, is founder and president of Insider Career Strategies LLC. As a certified career coach and resume writer, Scott guides individual and corporate clients through today's increasingly complex job search and hiring process. Scott helps develop the resumes, LinkedIn profiles, biographies, and other tools and skills that help individuals at all stages of their career manage their professional image. He has deep expertise and understanding of Supply Chain, Logistics, Operations, and Engineering, and has worked extensively with clients in all of these areas.
Scott Singer brought his knowledge, expertise, and talents to national and international corporations in a diverse range of industries, including major corporations such as Motorola, Ryder, Bacardi, Burger King, and LVMH.

SCM Talent Group has filled over 1,500 roles throughout the entirety of the supply chain:
Learn More on How to Build Your Own Resume!
Your supply chain resume is the primary tool for obtaining your supply chain internship/co-op or landing a supply chain job after graduation.
What should you do to improve your supply chain [...]