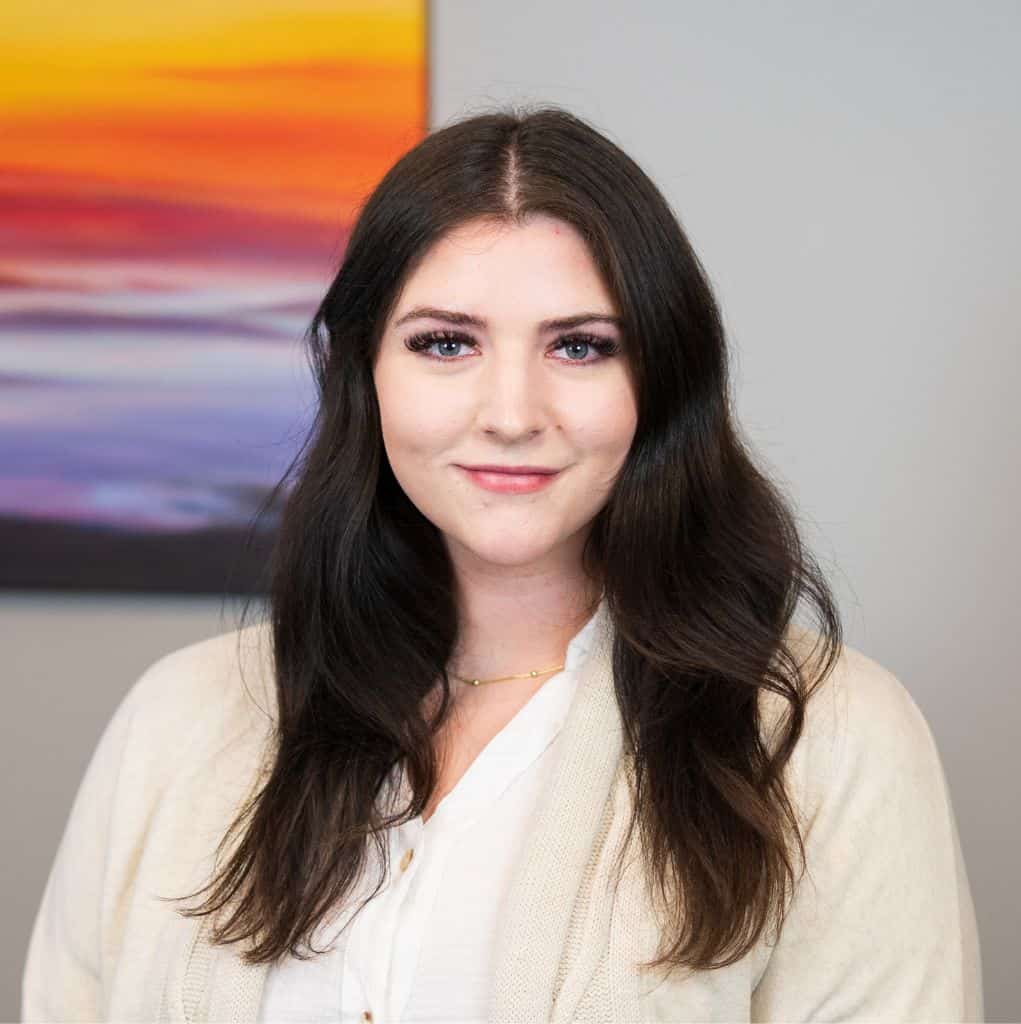 Bre Mosely
Executive Supply Chain Recruiter
Bre joined SCM Talent Group with experience in Recruiting in Manufacturing.
Previously, she worked for Walt Disney World in 2018 as a Communications Specialist. She developed and nurtured relationships between the organization, employees of the company, and the public. She received her Bachelor's degree in Business Management in 2020. She started recruiting/sourcing in the manufacturing space in 2021 -qualifying and recruiting the best talent for high-end clients in the industrial, food & beverage, and wire & cable space.
Her passion in recruiting and connecting with people helps bring an understanding of the client and candidate needs to find them the right match in their company and career.