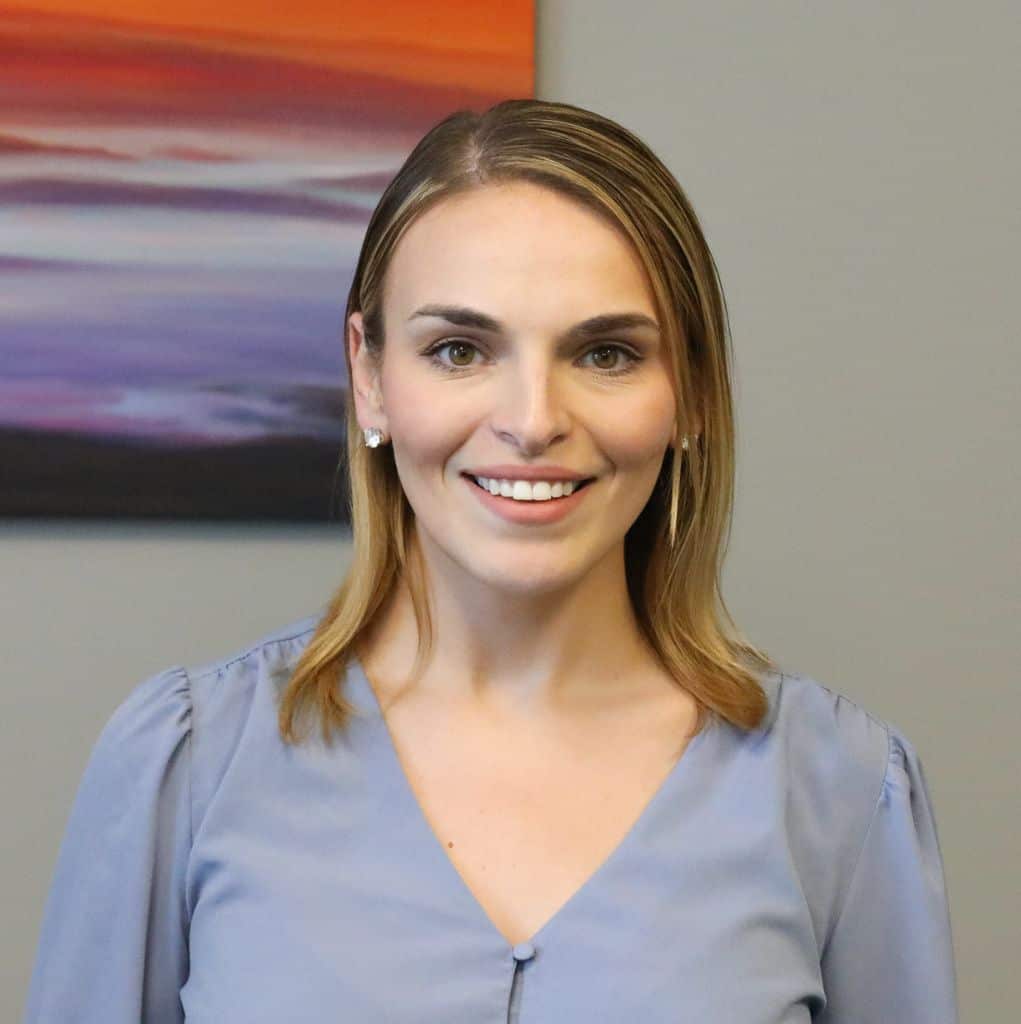 Jessica Hansell
Executive Supply Chain Recruiter
Jessie Hansell joins SCM Talent Group with experience working in Supply Chain.
After receiving her MBA in 2016, she worked in aerospace, serving in multiple roles within Supply Chain, from performing lead time analysis, to managing the execution of customer contracts ensuring on-time delivery.
Jessie then transitioned into a Master Planner role for a medical device manufacturing company where she performed demand planning duties for 7 production lines, in both metals and chemicals.
While Jessie has enjoyed her career in Supply Chain, she is deeply passionate about connecting with people. In 2020, she decided to return to college for her certification in Human Resource Management, which transitioned her into recruiting Supply Chain talent.
Jessie's passion for communication and her industry knowledge within supply chain brings a unique understanding of clients' needs and candidates' viewpoints leading to a robust recruiting experience.