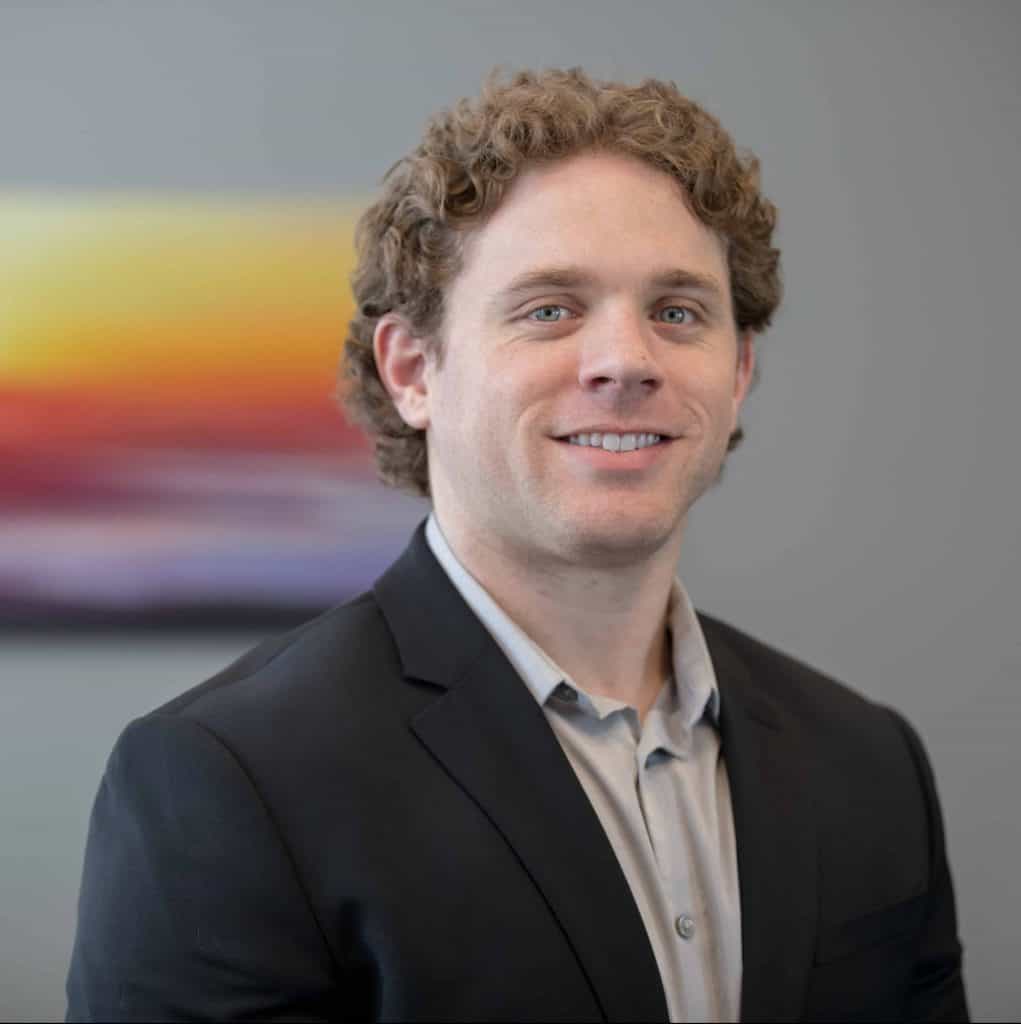 Jordan West
Practice Director
Jordan oversees executive searches and leads recruiting operations. Previously, Jordan led S&OP and supply chain planning recruitment at SCM Talent between 2018 – 2021. In 2021, Jordan led executive searches at Will Reed working directly with CEOs and Founders of tech start-ups making their first non-founding leadership hires across go-to-market functions. From 2015 to 2018, Jordan led searches at Pace and Jacobs, LLC, which focused on recruitment for engineering and professional searches in the Process Manufacturing/Chemical and allied industries.
Jordan is currently completing his MBA at Boston University. Through the Stanford Graduate School of Business, he has completed executive education training in "Leveraging Diversity, Equity, and Inclusion for Organization Excellence." In 2020, he completed a Masters of Science in Leadership and Human Resource Development from Louisiana State University. In 2013, he completed a Bachelor of Science in Political Science at North Carolina State University.
Jordan currently resides in College Station, TX with his wife, Dallas.
Schedule time to talk with me!