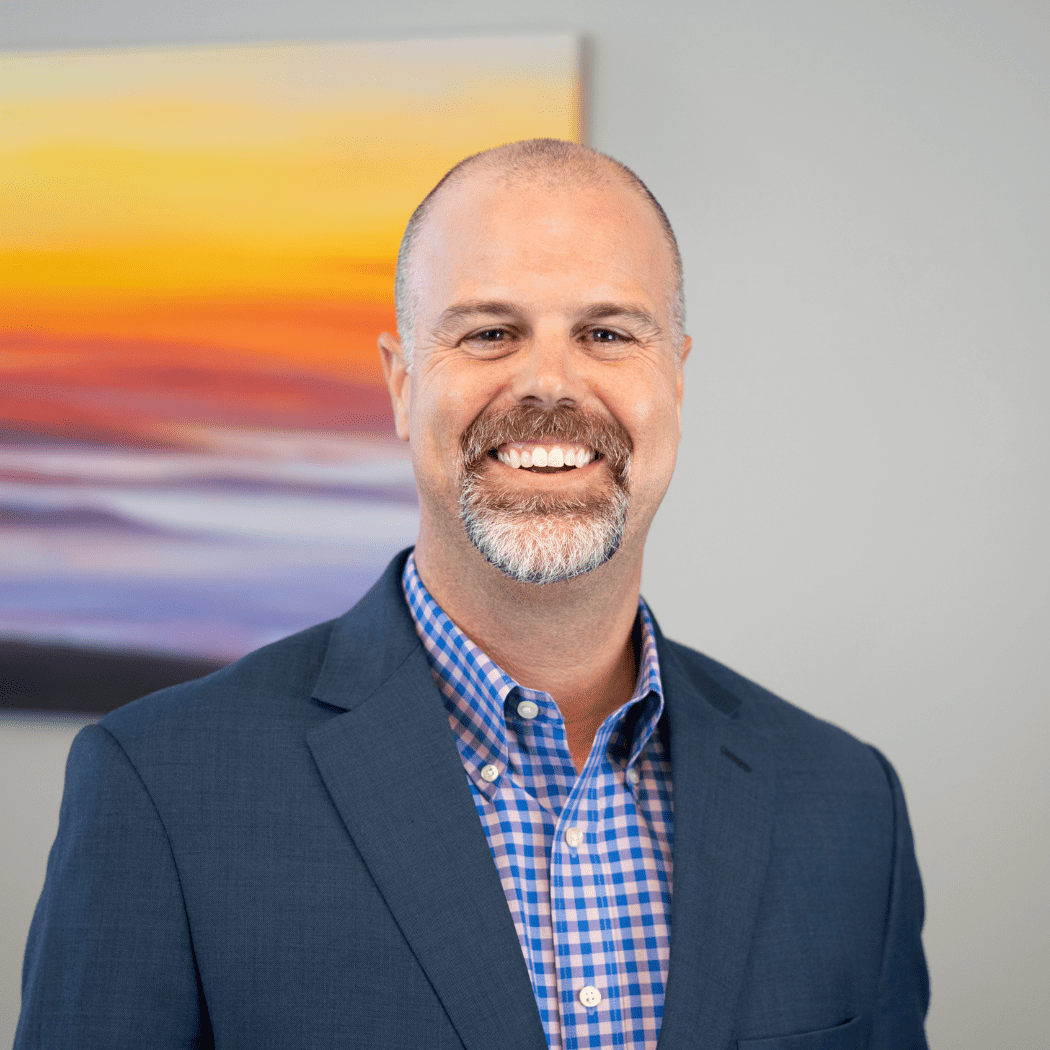 Michael Brewster
Practice Director
Michael Brewster brings the knowledge and expertise in listening to his client's needs and wants when it comes to finding that ideal candidate.  Michael brings 19 years of sales experience; and 8 of those years have been solely focused on End-to-End Supply Chain recruitment and Executive search.
Michael began his career with the Atlanta Braves in sales as a Premium Account Executive, handling Corporate Sponsorship accounts and Suite level contracts. During this time, he was able to secure several sizable contracts including a 10-year deal (Fortune 500 client) for a suite level contract totaling $1.4 million. He then moved to the insurance industry, field sales division with Assurant Solutions, where he continued to hone and perfect his sales and presentation skills.
Wanting to capitalize on his background in sales and his business development acumen, he joined the Lucas Group in 2016 within the Manufacturing & Operations practice group.  As a Senior Partner on the Manufacturing team, Lucas Group was then purchased by Korn Ferry in 2021.  With an innate desire to help others, Michael enjoys connecting candidates to positions that will not only help better their careers but will also help elevate his clients to success. Resourceful and transparent, he strives to make strategic matches that are based on personality, skill sets and cultural fit. An excellent relationship builder, Michael always tries to find a commonality with everyone and is able to form strong connections with people of all levels, from managers to the C-suite.
Michael joins the SCM talent group team with a practice focus towards all aspects of the Supply Chain function in continuing his relationships built throughout his time at Lucas Group and Korn Ferry.  He specializes in working with small to mid-size companies across many industries.  He is also looking to expand his portfolio with Private Equity firms.
With family being the focus of his life, Michael enjoys spending his free time with his wife and three children.  Having been active in sports his entire life and his wife a former UGA cheerleader, they find themselves on the sidelines supporting their 2 daughters and son.  Michael holds a B.S. degree in Business/Marketing from High Point University.
Schedule time to talk with me!