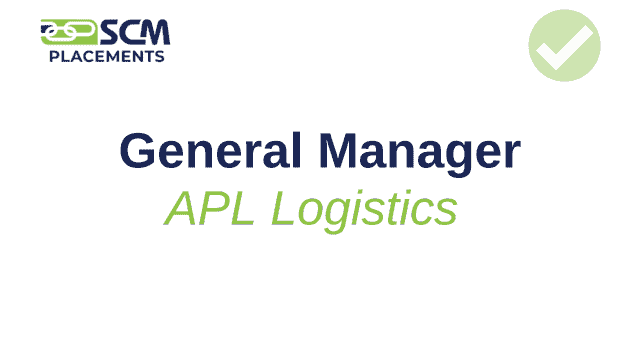 Company Name
Search Job Title
Client Profile
A global third-party logistics provider focused on warehousing, transportation, and other supply chain solutions services for customers across various industries.
Role Objectives & Challenges
The company was looking for a seasoned operations leader to run their deconsolidation services. This involved running the day-to-day work of their current operations as well as growing the business unit across the country. Thus, we were searching for a candidate who had some experience in business development in addition to a strong logistics background.
Our Approach to Solve the Search
We conducted a local search to find a distribution leader with prior experience with a third-party logistics provider to ensure they had the right client management skillset. We also screened for prior business and price modeling experience. Lastly, we needed someone who had hands-on experience in deconsolidation or transloading who would understand the day-to-day operations of the site.
The Hire & Results
We identified a strong distribution leader who checked all the distribution and business development boxes. They had worked at another 3PL in the past with documented success in retaining and growing clients' business.