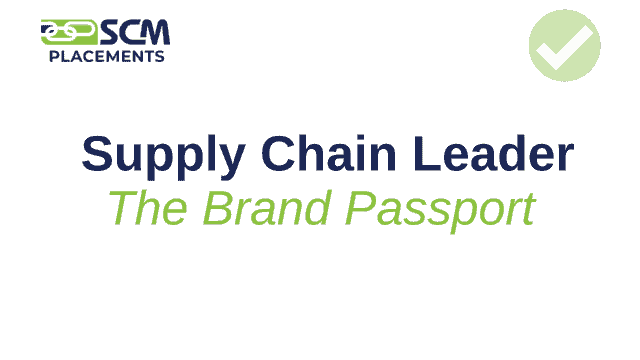 Company Name
Search Job Title
Client Profile
The Brand Passport Inc. provides comprehensive business management services for select overseas specialty food brands.
Role Objectives & Challenges
The company was looking for help to optimize their supply chain team specifically in warehousing and logistics. This involved running the day-to-day work of their current logistics operations as well as helping the company decide which 3pl carrier to utilize. Thus, we were searching for a candidate who had experience in logistics, warehousing, and 3pl management as well as a strong supply chain leadership background.
Our Approach to Solve the Search
We conducted a local search to find a strong supply chain leader with prior experience in logistics and 3pl management to ensure they had the right diverse skill set. We also screened for specific leadership qualities and someone who had hands-on warehousing experience who would understand the day-to-day operations of the company.
The Hire & Results
We identified a strong logistics and operations leader who checked all the supply chain leadership boxes. They had worked as an operations director in the past with documented success in establishing efficient supply chain logistics for various companies.