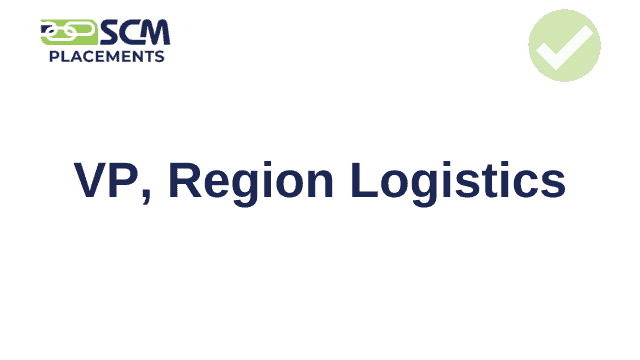 Company Name
Search Job Title
Client Profile
One of the largest bottlers of a well-known beverage company focused on regional distribution.
Role Objectives & Challenges
Following a recent restructure to better invest in the logistics infrastructure of their organization, the Company was looking to hire an operations expert who could help them build out their functional skills and develop their leadership team. They needed someone who could drive operational efficiencies in their warehousing and transportation functions while effectively leading the team through these changes. Ideally, they were looking for someone with prior food or beverage industry experience who could better understand some of the nuances in their operations and of their customers.
Our Approach to Solve the Search
We conducted a regional search to identify operations leaders in comparably sized food or beverage companies. The successful candidate needed to have previous multi-site management experience who was looking for a hands-on role responsible for creating and refining processes across their logistics function. We also leveraged our network for our referrals given our prior experience and connections in the industry.
The Hire & Results
We narrowed our slate to three top candidates including one referral from our own network. Ultimately, our referral candidate was the strongest one for the role given their prior experience that aligned most closely with the needs of the Company. Their expertise will set them up well for future growth within the organization.