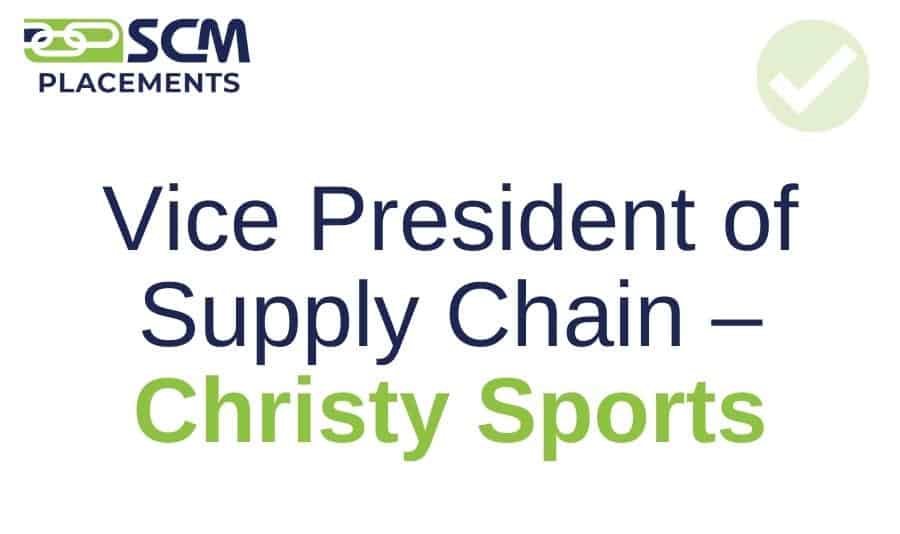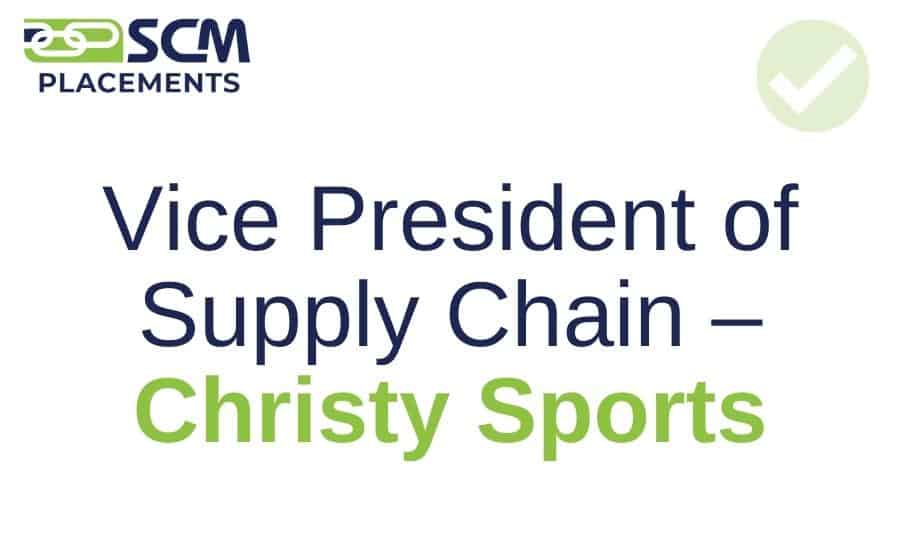 Company Name
Search Job Title
Client Profile
A small and growing national player in the outdoor recreation industry with a variety of services to include retail and gear rentals. Their network relied on a centrally located distribution center with small satellite locations in their key markets.
Role Objectives & Challenges
Company was in rapid growth mode and needed a high-level leader to transform their logistics and distribution operations. Specifically, they were looking for someone who could take their business growth to the next level by introducing a "ship-from-store" network and revolutionizing their distribution footprint. They had added complexity in that they were a seasonal operation with two separate categories of products and a separate department handling seasonal gear rentals.
Our Approach to Solve the Search
We conducted a national search to identify leaders in the retail space with proven success at building out omnichannel fulfillment capabilities. There was a fine line in targeting potential companies, as we needed someone from a larger organization who had previously done similar work, but not so large that they would not want to roll up their sleeves and build this out for a smaller organization. Having worked on several similar searches in recent months, we were able to reconnect with top candidates in the space and quickly present a slate of qualified leaders.
The Hire & Results
Not only was the candidate an excellent fit for their functional needs, he was well-aligned to their outdoor-oriented company culture. The size of the organization has given him more autonomy and ownership over process development and implementation, with room to grow as the company continues to expand.