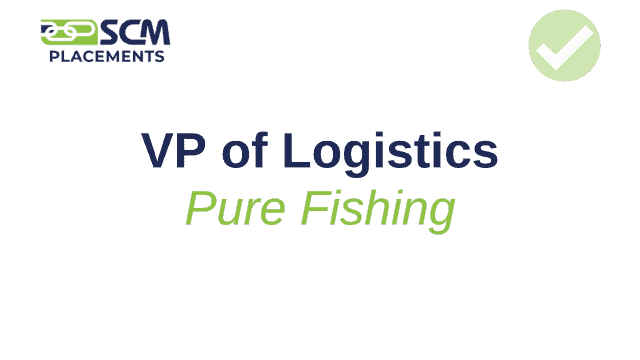 Company Name
Search Job Title
Client Profile
Multi-brand global outdoor sports distributors
Role Objectives & Challenges
Our client came to us in need of a leader that could stand up a start-up location, as well as a global VP, Logistics. The scope would cover multiple warehousing locations across the country including the 1 million square foot start-up. 
Our Approach to Solve the Search
Given the unique challenges of both responsibilities, we put together two talent pools that allowed our client to have a unique and accurate view of the talent pool within the first 2 weeks of the search. With that, they were able to condense the responsibilities into one singular position at the VP, Logistics level. With that, we were able to connect and have the most qualified candidates begin the interviewing process promptly. 
The Hire & Results
SCM Talent was able to place the role successfully with a candidate that uniquely fit the modified job scope with a candidate that was identified as a top-level target early on.