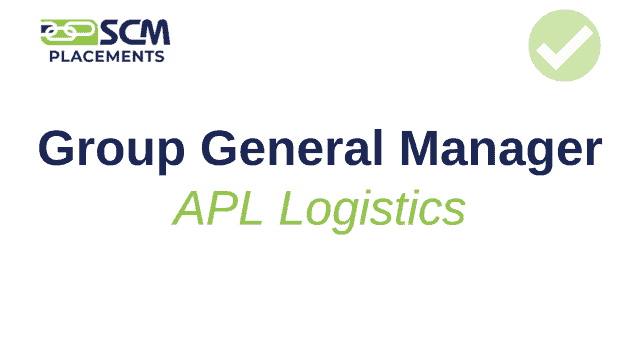 Company Name
Search Job Title
Client Profile
A global third-party logistics provider focused on warehousing, transportation, and other supply chain solutions services for customers across various industries.
Role Objectives & Challenges
The company was looking for a seasoned operations leader to run several regional sites for some of their biggest clients. They needed someone with prior 3PL experience who understood how to handle and grow client relationships. Additionally, they needed prior multi-site experience to better understand and handle the complexities of handling multiple locations and multiple stakeholders.
Our Approach to Solve the Search
We conducted a local search to find a distribution leader with prior experience with a third-party logistics provider to ensure they had the right client management skillset. We also screened for prior multi-site experience. Lastly, we needed someone who had operated in a high SKU and high velocity environment as their client's industry is well-known for their very high SKU counts.
The Hire & Results
We identified a strong distribution leader in the area who had prior multi-site management experience in a 3PL environment. They had a proven track record of retaining and developing clients in high SKU industries and a desire to continue to grow within the company.