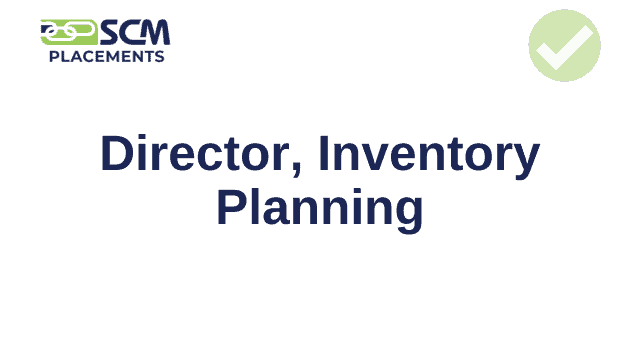 Company Name
Search Job Title
Director, Inventory Planning
Client Profile
Arts and crafts wholesaler
Role Objectives & Challenges
Mid-sized wholesaler looking for their first upper-level leader across inventory planning to standardize merchandizing, planning, and inventory strategies.
Our Approach to Solve the Search
On a confidential basis, we constructed a pinpoint profile for potential candidates for our client. These candidates were uniquely qualified who had implemented such needed strategies in a similar or the same industry. After communicating this pool of talent and received feedback within first week, we would target high level candidates handpicked by our recruiting team and then confirmed by our hiring team.
The Hire & Results
Utilizing a pinpoint accurate talent pool, we were able to identify and introduce a diverse slate of five highly qualified candidates that confirmed interest and expectations. With comprehensive feedback and interviewing reviews, we were able to guide our hiring team all the way to a successful offer and hire on the first offered candidate from our original high-level targeted list.