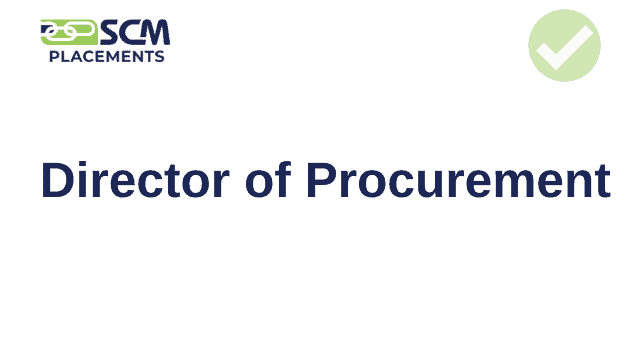 Company Name
Search Job Title
Client Profile
A shared services organization that takes brands out of incubation and quickly scales them by running their operations, including supply chain.
Role Objectives & Challenges
The company was seeking a Director of Procurement to improve their sourcing capabilities and supplier relationships in their key categories. It was a unique position as this role would work across several different brands with multiple stakeholders, so needed someone who could quickly build relationships with a variety of leaders. Ideally, this person would have experience in their industry and working for start-ups and/or small organizations.
Our Approach to Solve the Search
While the company was open to hiring a remote employee, their preference was to have someone near one of their offices, so we primarily focused on those geographies. Our goal was to identify candidates who had relevant procurement sourcing experience in their industry in a start-up environment. We narrowed our search by using specific and relevant keywords as well as targeting companies that had similar product offerings and/or were of a similar size.
The Hire & Results
We placed a highly qualified candidate who had extensive experience in their field. His energy meshed well with the team, which was crucial for this role to be successful working across multiple brands.