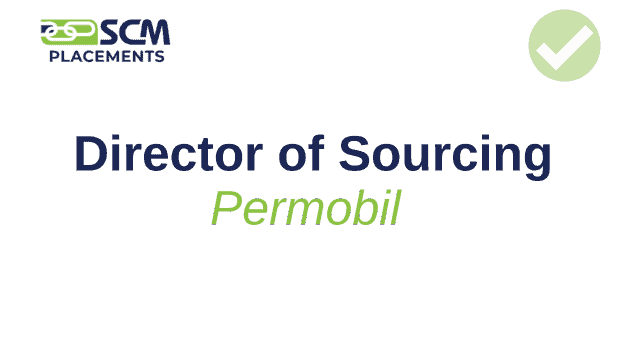 Company Name
Search Job Title
Client Profile
A medical equipment manufacturer with plants and distribution centers spread across the globe. As an organization, they are driven by their core mission to improve lives and accessibility for all and are recognized globally for their innovative and highly-engineered products.
Role Objectives & Challenges
The company was seeking a Director of Sourcing to continue building out their sourcing capabilities with their global supplier base. They needed someone with comparable commodities experience and strong leadership presence – being a smaller company, this role would frequently be communicating with top levels of the company. Lastly, this person needed to have prior experience in high-growth companies as the organization continued to experience rapid growth both organically (new product development) and through acquisition.
Our Approach to Solve the Search
We focused our efforts on a local search given the comparable manufacturing industries in the area. Our goal was to identify candidates who had relevant sourcing experience and had also led teams through periods of growth. Additionally, they needed to have experience supporting cross-functional teams through new product development and post-acquisition integration. We narrowed our search by using specific and relevant keywords as well as targeting companies that had similar activities around new product development and acquisitions.
The Hire & Results
We placed a highly qualified candidate who had worked across sourcing and other supply chain functions. He had prior experience managing a global team as well as suppliers, so could jump in quickly to the pace and dynamic nature of the organization. Lastly, he had the technical expertise to work closely with R&D through new product launches and had successfully integrated prior business acquisitions.