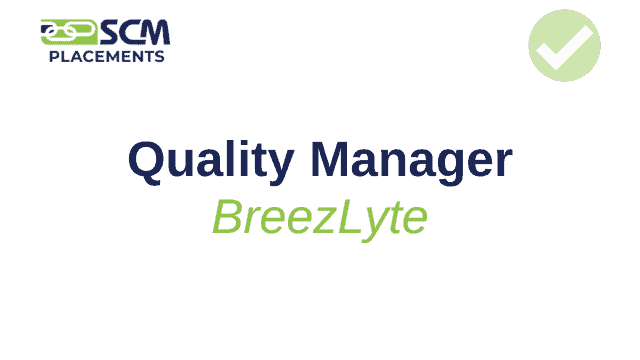 Company Name
Search Job Title
Client Profile
BreezLyte is an American based start up looking to produce the highest-tech medical-grade respirators.
Role Objectives & Challenges
The company was looking for help to build out their supply chain team including a Quality Manager. This involved running the day-to-day work of their current quality operations as well as helping the company get certified with NIOSH. Thus, we were searching for a candidate who had experience in documentation, approval process, as well as a strong quality background.
Our Approach to Solve the Search
We conducted a local search to find a strong quality leader with prior experience with certification approval to ensure they had the right diverse skill set. We also screened for specific leadership qualities, looking for a candidate who had hands-on quality management experience that would understand the day-to-day operations of the site.
The Hire & Results
We identified a strong quality leader who checked all the quality and certification approval process boxes. They had worked as a quality manager in the past with documented success in leading the certification approval process.