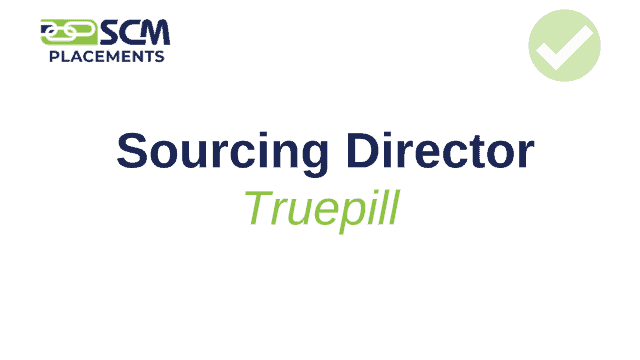 Company Name
Search Job Title
Client Profile
A rapidly growing startup in the healthcare space, focused on connecting telehealth, diagnostic, and pharmacy infrastructure to drive increased access to affordable care for patients.
Role Objectives & Challenges
As the company continued to grow, they were looking to expand their services to provide over-the-counter products in addition to prescription goods for their customers. To do that, they needed to hire someone with enough knowledge in the over-the-counter market to build their portfolio from scratch. This involved sourcing suppliers, building relationships, and merchandising from a category perspective.
Our Approach to Solve the Search
Given the specific scope of this search, we had a very limited pool of candidates. We targeted candidates who had prior experience running over-the-counter portfolio programs at larger pharmacies who were looking for an opportunity to build that strategy from the ground up at a smaller organization. The role was fully remote, which did allow us to stay within a specific candidate profile for this hire.
The Hire & Results
We narrowed our slate to 3 top candidates and ultimately placed a strong candidate who had experience across multiple healthcare and pharmaceutical categories, to include over-the-counter products. He was able to take his experience and knowledge from running programs at larger companies and scale to meet the needs of this new organization.