Chris Gaffney highlights the top ways for leaders to identify their blind spots. He also discusses how oftentimes people do not like to be told what is wrong with themselves.
Chris Gaffney dives into 3 key factors that help create time and space for development. Listen to this episode to find out these 3 factors!
Chris Gaffney is introduced to the SCM Talent podcast team. He touches on his passion for coaching, mentoring, development, and his belief that students and professionals need a resource to help advance their own careers.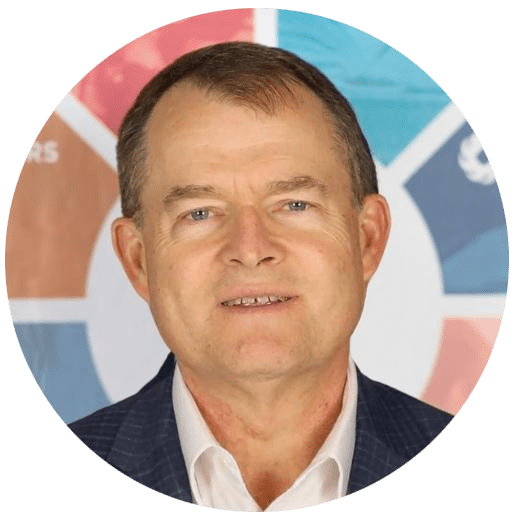 Host: Chris Gaffney
"The Supply Chain Executive"
Principal at ECG providing Supply Chain Services to the CPG Industry

25 Years w/ Coca-Cola holding Supply Chain leadership roles:

VP of Global Strategic Supply Chain

President of Global Supply

SVP of Product Supply Systems

VP of Logistics for North America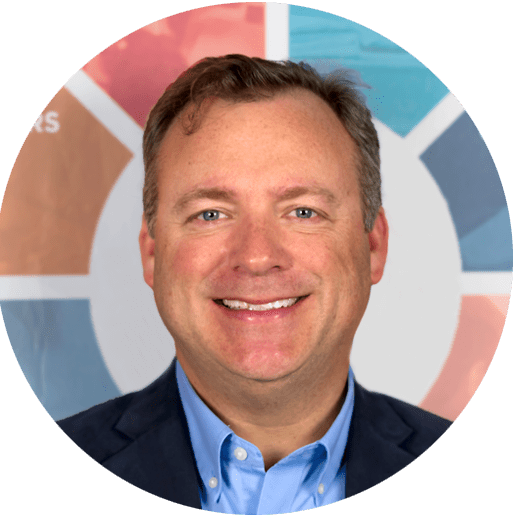 Co-Host: Rodney Apple
"The Supply Chain Talent Specalist"
20+ years of end-to-end supply chain recruitment experience

10+ years of leading all supply chain recruitment for 4 Fortune 500 Corporations that made the Garter Top 25 Supply Chains list – (Coca-Cola, Kimberly-Clark, Home Depot, Cummins)




Supply Chain Career Coach for ASCM (formerly APICS) for 7 years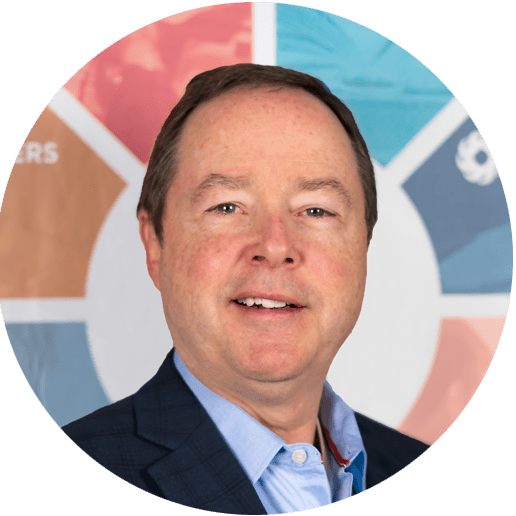 Co-Host: Mike Ogle
"The Supply Chain Professor"
10+ years as full-time faculty at three universities

17+ years in industry as VP of Educational & Technical Services at MHI ("The Industry That Makes Supply Chains Work") and Sr. Dir. of Research and Academic Engagement at APICS (now ASCM)