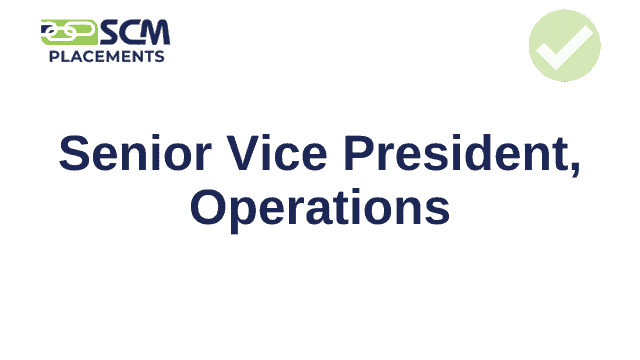 Company Name
Search Job Title
Senior Vice President, Operations
Client Profile
$250,000,000+ publicly traded beverage manufacturer
Role Objectives & Challenges
Our client sought a unique talent that could lead multi-site operations for recently acquired locations. Additionally, our client sought a leader in transformation that had in-depth experience in the beverage manufacturing space along with experience automating and scaling operations.
Our Approach to Solve the Search
After breaking down the national talent scope within the industry, we identified a concentrated candidate pool within the first week of the search. Partnering with executive human resources leadership, we were able to confirm a talent pool selection . After ensuring accuracy in our talent pool and the diverse range of talent nationwide, we were able to develop customized outreach campaigns to selected candidates.
The Hire & Results
Within the first month of the search, we were able to provide a diverse slate of finalist candidates from the pool of executive leaders. These leaders were vetted according to their supply chain leadership, confirmed interest, and ability to live/relocate to the needed location. The search was successfully filled while also providing insight to the clients about the current nationwide standing of executive leadership in their unique industry.