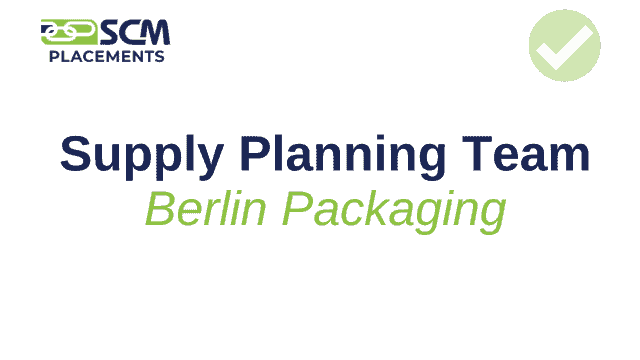 Company Name
Search Job Title
Client Profile
Global, privately-held packaging wholesaler
Role Objectives & Challenges
On-going project for global supply planning team for a large, scaling supply chain organization. Openings would be across multiple regional teams and would have uniform responsibilities, compensation and leveling.
Our Approach to Solve the Search
We assigned one recruiter for this client that, effectively, was embedded into our client's organization. We aimed to create a highly communicative process that allowed our client and our lead recruiter to create a consistent process that led to efficient and accurate hires. Ultimately, over a ten-month period, this would accumulate to seven supply planning openings across four different teams.
The Hire & Results
All 7 supply planning openings were successfully filled within 30-45 days from kickoff to hire. After creating an initial strategy for success, we were able to continuously improve our process and communication that led to a seamless interviewing and hiring process for our client, which we were able to replicate across each team. Given our success and how embedded we were to the teams, our client also assigned other searches across inventory planning, supply planning leadership, and distribution leadership as well (all of which were also filled by the assigned recruiter to this account within 30-45 days).