SCM Talent's recruiters place candidates throughout the entirety of the supply chain: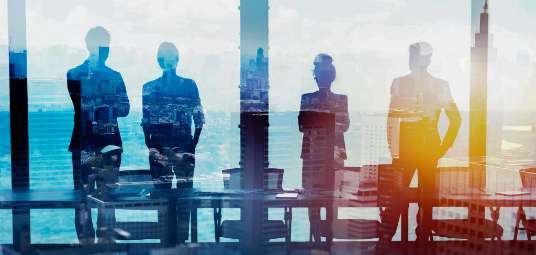 Executive Search
The pressure to find transformational supply chain leaders with the proven experience and leadership necessary to enable and sustain growth is ever increasing. The right executive can help shape and execute a corporate strategy while adapting to and improving your existing culture. Our specialized executive recruiters also can source top tier leadership talent for interim executive positions that aid in crucial leadership transitions or projects.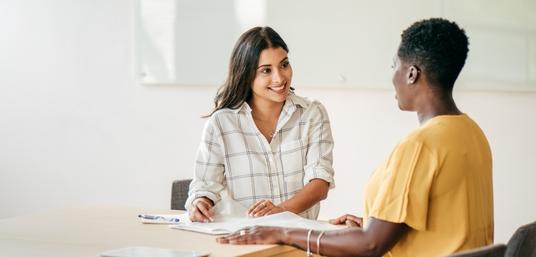 Supply Chain Job Board
Maybe talent acquisition and recruiting solutions aren't quite the right fit for your supply chain hiring needs. SCM Talent Group also features a Supply Chain Job Board, providing employers with a powerful way to attract qualified applicants to their job postings. Our job board spans all functional areas of the supply chain  discipline. Our job board is built to attract high-quality passive candidates directly to your postings.
Career Resources
SCM Talent Group's career resources are here to help supply chain professionals at any level develop and advance their careers.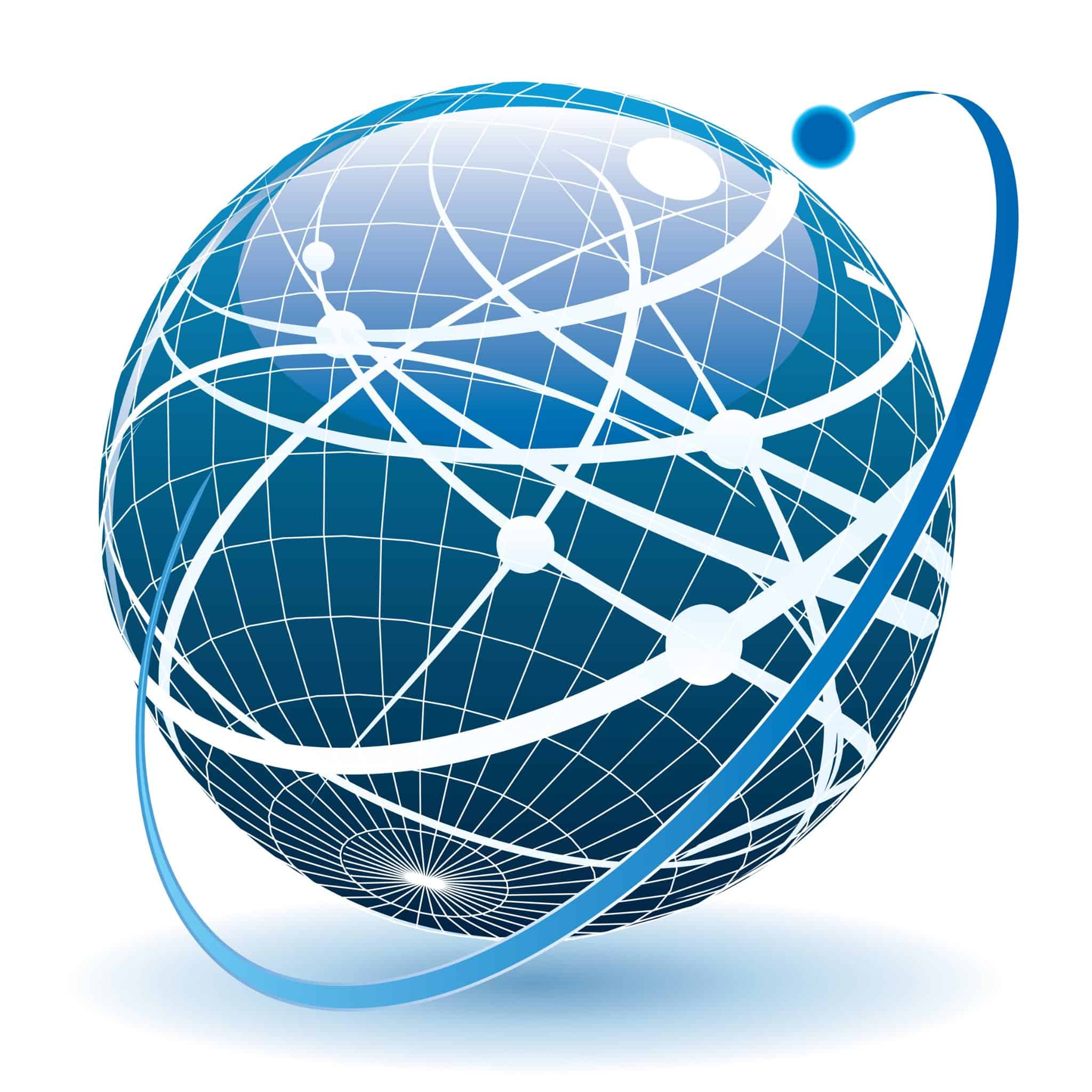 Latest Supply Chain Insights
Sunderesh first shares his own supply chain career journey and then provides his thoughts about how students of industrial and systems engineering are being prepared for supply chain careers.
Just when you thought the supply chain couldn't get any worse, CHRISTMAS IS CANCELED!