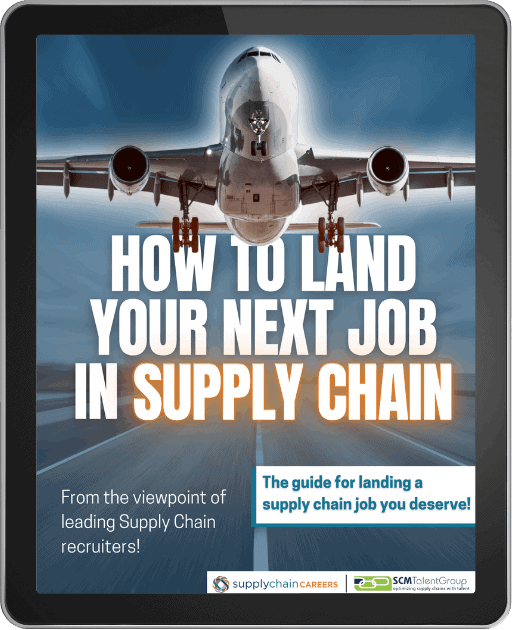 How to Land Your Next Job in Supply Chain Download your copy below:
Take advantage of our winning supply chain job search strategy. We have helped hundreds of people perfect their job search and assist them in landing the job they deserve with this!
Download the guide today!
Here are just a few things you'll get:
Helpful job search strategies designed specifically for the pandemic-era
Best career brainstorming & goal planning methods
Secrets on how to attract employers and recruiters to you
Creative networking tips and tactics
and much more!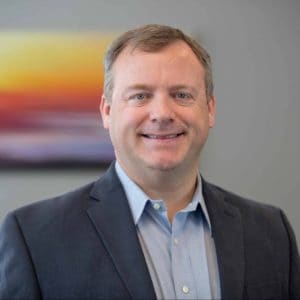 Rodney Apple
Founder & Managing Partner at SCM Talent Group
Completely specialized in end-to-end supply chain recruitment since 2001
Built the very first supply chain department for The Home Depot (Fortune 13 at time)
Spanning 10+ years, led supply chain recruitment for 4 corporations that made the Gartner Top 25 Supply Chain list:

The Home Depot
The Coca-Cola Company
Kimberly-Clark
Cummins

Personally filled more than 1,000 professional to executive supply chain positions
ASCM (formerly APICS) Career Coach from 2014 – 2021
ASCM Magazine Department Author for "Professional Development"
Presenter at CSCMP and APICS global conferences on supply chain job search and talent topics
Featured in CNBC, Nightly Business Report, The Wall Street Journal, Supply Chain Management Review & more