Hire Leading Supply Chain Candidates
Get rapid access to operational and effective supply chain talent. 1500+ placements of manager to executive level supply chain professionals.
100% Specialized in End-To-End Supply Chain Recruiting and Executive Search . Fill out our form or call 1-877-236-0420 to speak to an executive supply chain recruiter today. Trusted by High Performing Supply Chain Organizations



















































Hire Qualified Candidates for Your Unique Supply Chain Roles
A Recruiting Team Comprised of Supply Chain Experts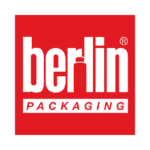 "Supply Chain is one of the few areas at Berlin where we utilize outside search. SCM Talent Group's staff have been in the Supply Chain space for a very long time, so it was very easy for them to understand exactly what we were looking for. I would highly recommend SCM for any Supply Chain or Quality search needs! SCM will be partners with Berlin for a very long time."
– Berlin Packaging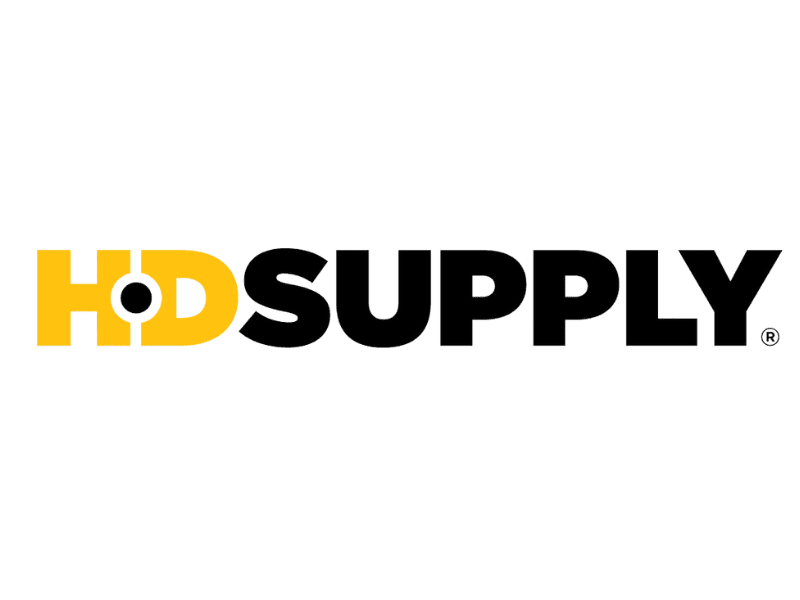 "SCM Talent Group not only knows recruiting, they themselves, are Supply Chain professionals who know the industry and understand the needs of the client in order to provide top-notch talent in a competitive market. Their fees are reasonable and they are not pushy like many other agency recruiters. They truly have the client's best interest in mind."
– HD Supply
Supply Chain Recruiters Who Integrate Seamlessly With Your Hiring Team