Hire Leading Supply Chain Talent.
Supply Chain Recruiters
SCM Talent Group's supply chain recruiters transform companies with leadership talent. Fill out our form or call 1-877-236-0420 to speak to an executive recruiter.


















































Our Recent Successful Placements
Our Supply Chain Recruiters Help You:
Build a Resilient Supply Chain
Weak talent in your supply chain can make it difficult to achieve your business goals while putting your company at great risk. Partner with our supply chain recruiters to help propel your business to new heights. 100% specialized in end-to-end supply chain recruitment for 15+ years.
1,500+ supply chain positions filled to date, spanning most industries.
Founder, Rodney Apple, has 20+ years of supply chain recruitment experience at world-class organizations, several amongst the Gartner Supply Chain Top 25.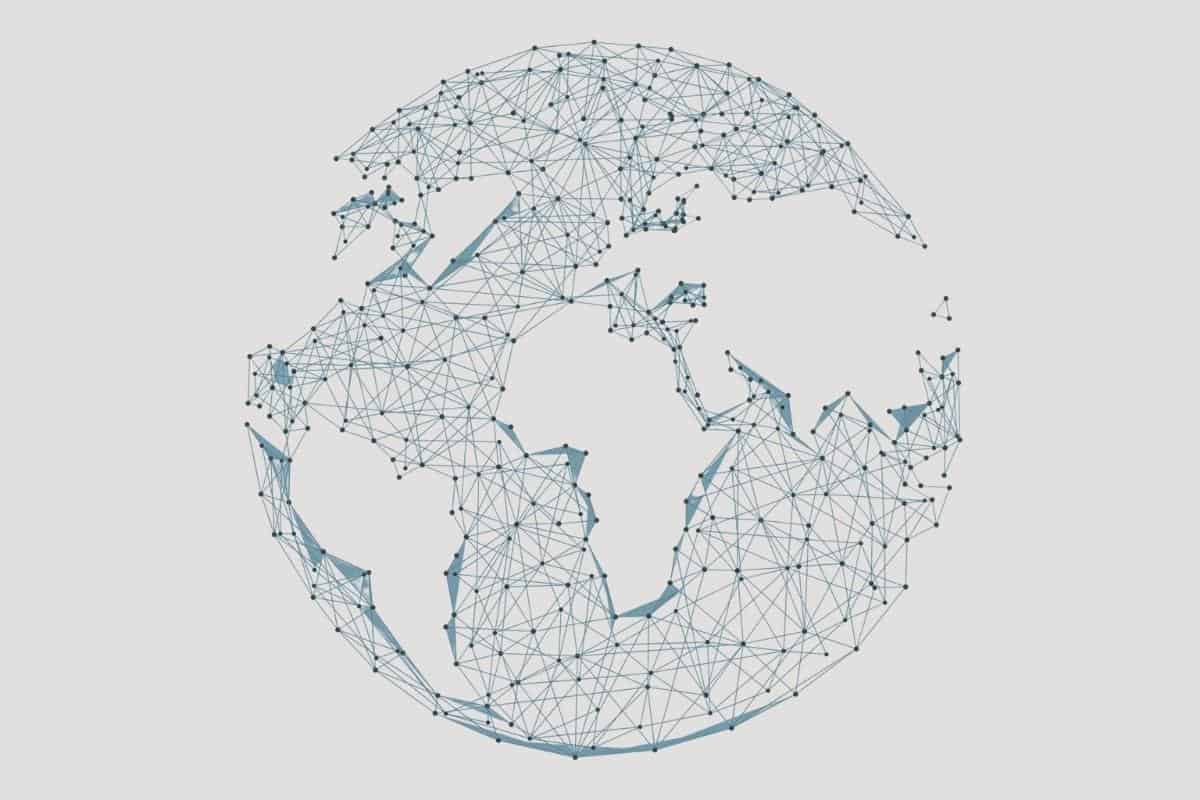 Supply Chain Talent Services
Custom tailoring searches to the client's needs assessments. We are able to source and place the best supply chain talent because we are supply chain experts.
Career Resources
SCM Talent Group's career resources are here to help supply chain professionals at any level develop and advance their careers.
Supply Chain Careers Podcast
A podcast featuring supply chain professionals and executives from some of America's biggest brands, diving deep into the different stages of their career growth, with actionable tips and advice to advance and develop your own supply chain career.
SCM Talent Groups Supply Chain Recruiting Team:
When you search for supply chain recruiters, it's absolutely critical to engage a firm that has:
Deep and broad supply chain recruiting experience, with the ability to understand YOUR unique supply chain and identify candidates that can assimilate quickly, while adding value Bountiful relationships, resources and tools to quickly identify and engage the right supply chain talent based on your most important criteria
A robust candidate assessment process with a long history of delivering supply chain talent that meets or exceeds client expectations. A high degree of integrity, as there are subpar, shortcut-taking recruiters out there that give the industry a bad reputation.
Our Founder, Rodney Apple, began working in supply chain recruiting in 1998 before supply chain became popular in the business world (listen to his start-up story via the Supply Chain Now Podcast).

Define the role and fit with business strategy
Through a collaborative, results-oriented intake process, we invest significant resources to understand your business, operations and unique culture. We dive deep into your supply chain organization and position specifications to develop a robust candidate profile that captures the essence of what you seek.

Consult & Execute a Sourcing Strategy
We work with you to define a search strategy with target industries, segments, and employers. We will leverage our large suite of direct sourcing tools, resources and relationships to find the best fit. The best-qualified candidates are thoroughly vetted by our recruitment teams and measured against the developed leader specification and against your unique company culture.

Interviews, Offer, Closing and Post-Start Date
Our goal is to present you with a focused slate of candidates who meet or exceed your expectations. We provide real insights into our streamlined yet thorough candidate reports; Each write-up illustrates how that specific executive aligns with your core leadership, functional and technical competencies.