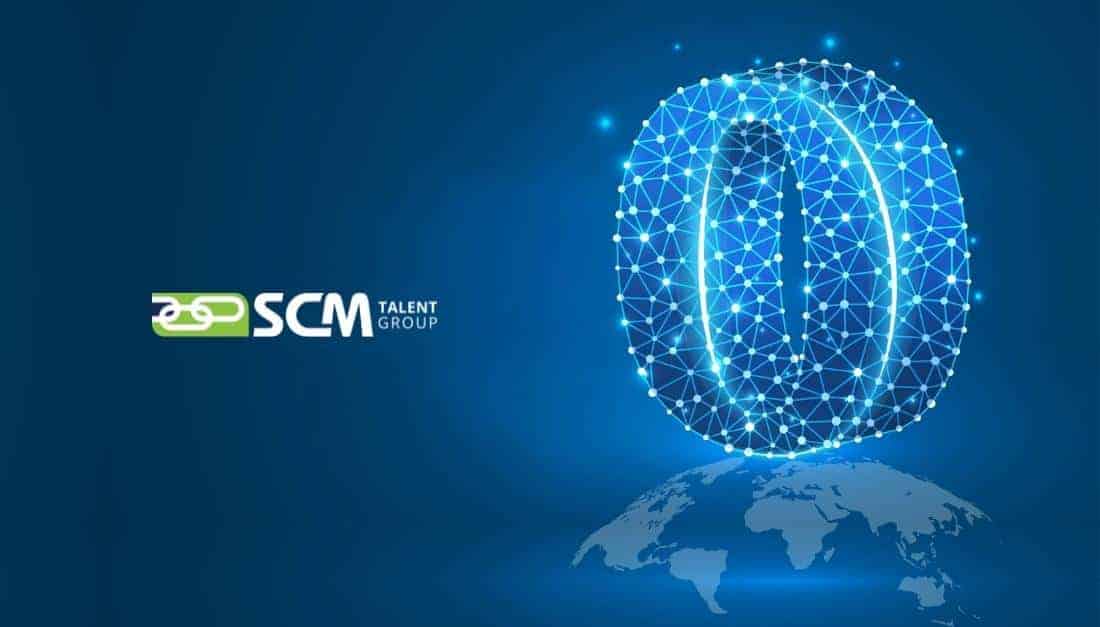 Omicron and the Supply Chain
An already stressed supply chain labor pool Impacted by Covid19
The combination of lockdowns, shift in ecommerce buying habits fueled by government cash injections, an already depleted labor force, and production evolutions with real time issues like a Suez Canal blockage created a perfect storm of supply chain issues. Now, the world faces further issues due to omicron and the supply chain.
Let's start with the labor force. A US Census article from November 2020 forecasts a manufacturing labor shortage due to the average age of manufacturers being 55 and above. 
In 2015, two thirds of the US workforce was thought to be obese and overweight. The workforce is getting a lot older in US and in Europe.  A Supply Chain Brain interview with Dr. Volker Schmitz details much of these changes. The implications for the logistics industry 6 years ago and for the warehousing and logistics industry were seen to be an issue, mostly due to the aging out of the workforce.
A 2019 report by the Manufacturing Institute also cited major concerns from supply chain executives about an aging workforce. These concerns resulted in recruitment efforts amid an aging workforce with issues adapting to new technologies. Add to that the difficulty of recruiting enough new talent to replace the "brain drain."
An already stressed labor market was further hampered by a pandemic that targeted older demographics. The lack of a unified and organized response from world leaders created chaos in the markets. Production shutdowns during a spike in eCommerce activity stressed the already stressed supply chain. Covid19 protocols being strictly enforced in major manufacturing areas like China and Vietnam further complicated things. The supply began heavily lagging behind demand as buying habits outpaced production in areas where workers stopped showing up to work.
Covid 2021 vs. Covid 2020
Moving into 2021 in a post vaccine world, labor shortages continued. However, the workforce also began to exert its leverage. From shippers to truck drivers to Executives, supply chain talent shortages further complicated the mitigation efforts to relink the supply chain. They continue to stress chains across the globe as we head into the holiday season.
Recent government regulations have eased some of the stresses on the ports, but now we are facing a new development coming out of Africa: Omicron Covid variant.
Omicron Supply Chain Problems
A previous SCM Talent Group article cited Peter Tirschwell's analysis about how the supply chain problems were 100% pandemic related. Given this position, is it safe to say that Omicron can disrupt the supply chain? Hard to tell. We do know that in the early days of the Pandemic, employers and manufacturers greatly reduced consumer goods production levels due to labor shortages caused by sick workers or workers too afraid to show up and risk illness.
Leading consultants and economists fear that China will enforce a "zero Covid" policy. This can include strict lockdowns and extreme vetting of any ships and cargo coming in and out of the country. If China behaves in this manner, 4 of the world's largest ports will be operating under a "zero Covid" policy. And as has been pointed out many times, this will have many downstream impacts on supply chain operations. As yet, no Omicron cases have been detected in mainland China. Hopefully that remains the case.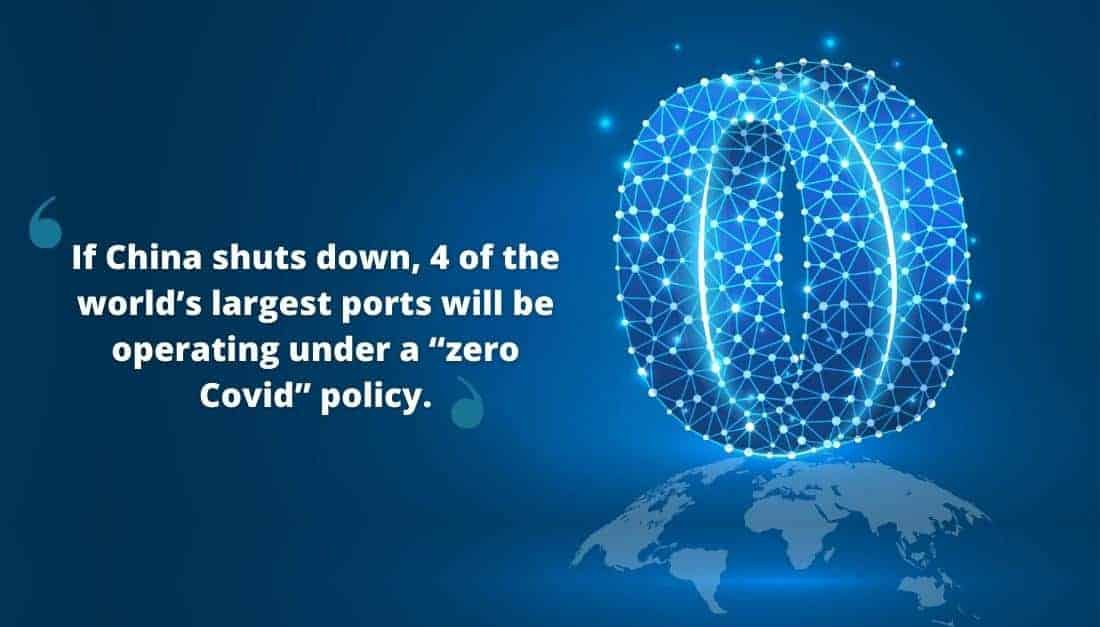 What is known is that Omicron can create supply chain problems. Why? Because international travel is already being restricted. Internationally traveling supply chain workers potentially can't link up to certain parts of Europe, most especially from Africa. As has been mentioned before, a single disturbance or disruption of this magnitude anywhere in the world can cause the world to experience Omicron supply chain problems.
Omicron Supply Chain Moving Forward
Currently there are too many unknowns to determine if Omicron will cause more supply chain problems. We do know that border closures aren't helpful. Travel restrictions between nations aren't helpful. And the possible reduction in the labor pool as a result of transmission or from illness is also harmful to supply chain performance. 
However, many lessons have been learned and developments have been made since 2020 to assist in dealing with an ongoing Pandemic. The panic factor is greatly reduced because people have been dealing with Covid19 for almost 2 years now. It has become more a part of life, sadly, than not. 
Many government agencies learned a lot about how NOT to behave during a pandemic. Widespread forced lockdowns likely will be replaced by more mitigation efforts and treatment options. The show must go on, as the saying goes, and world leaders are fortunate to have a lot of different strategies to deploy. There are effective treatments for covid, preventative measures, and vaccines. While none of these prevent anyone from getting sick, the world is in a much better position to handle another variant than it was in 2020 or early 2021.
Conclusion
According to a November 30th article in the Hill, physicians in South Africa are not seeing major cases and symptoms among the vaccinated. While this gives us hope, the problem is getting enough people vaccinated to ensure safety. For instance, the United States has about 80 million unvaccinated people and the Omicron variant was just detected in California on December 1. It's safe to assume that it's elsewhere in the states as well.
All that to be said, we have to simply wait and see about Omicron and the supply chain. Fortunately, there are a lot more tools to handle a Pandemic which will hopefully reduce negative impacts on the supply chain.