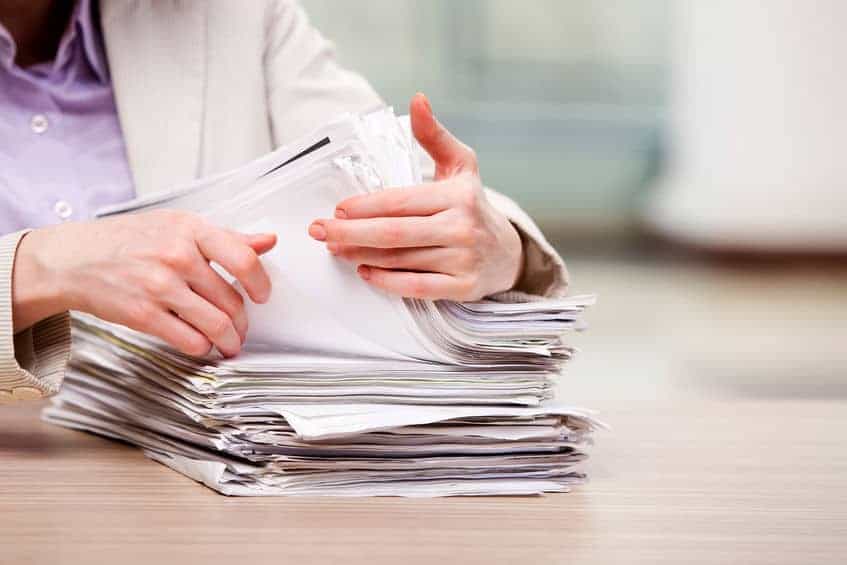 The Proper Way to Respond to Job Applications
Think about the last time you filled out a job application. The stressful process of perfecting resumes and cover letters, searching through job boards for open opportunities, hitting that submit button, and then waiting.
Your inbox may look something like this or it's chock-full of the typical canned auto-replies that most companies send which basically states "thanks, but no thanks."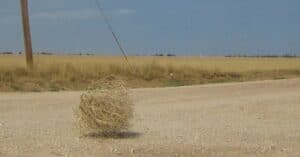 So what can companies do to better engage applicants applying to their online job vacancies? And WHY haven't they been able to advance beyond those highly insensitive "thanks, but no thanks" cookie cutter auto-replies?
Just because an applicant isn't the right fit for a job today doesn't mean they could be a real asset to your organization down the road.
Responding to ALL job applications, which could be in the thousands per year with larger companies, is a great opportunity to exhibit professionalism and grace, while providing something of value. And if you can provide something of value, guess what? Applicants will be left with a positive impression of you as an employer, versus a negative impression which comes from receiving cold blow-off auto-replies.
According to the State of Talent Relationship Marketing Report, only 2 percent of Fortune 500 companies "are communicating the status of a candidate's application throughout the entire duration of the (hiring) process."
It's impractical (and for large companies, impossible) to expect someone to respond individually to each and every single applicant.
However, it's still imperative to give your applicants a positive candidate experience.
One great way to do this is to create a detailed automated response to go out through your Applicant Tracking System (ATS).
This response should go beyond— "Thanks for submitting a job application! Someone will reach out shortly if you are a fit".
A great way to structure the automated response is:
Confirm Receipt of the Application and Thank the Applicant

Share your appreciation for applying and confirm that their application was received

Set the Expectations

Be truthful about how you will follow up and outline expectations

Offer Something(s) of Value

Provide the applicant with something that could help with their job search. Do you have any advice on topics such as interviewing? Do you have an eBook or resource that could help them advance their career?

Invite to Join your Talent Community

Talent Communities

are a fantastic way to build a pool of job applicants to consider for future career opportunities, and a platform for engaging and nurturing them, so you're viewed as an employer of choice.
Below you can see what we use at SCM Talent Group for supply chain job applicants that submit their resume to our secure database.
Thanks for adding your resume to SCM Talent Group's database!
FIRSTNAME,
We appreciate you taking the time to upload your resume to our database, the first place our supply chain recruiting team goes to when we receive new search assignments.
In the event that we don't have a suitable opportunity available for you today, we receive new search assignments on a weekly basis and will be in touch if we identify a new role that aligns with your background.
While filling supply chain jobs for our clients is a core aspect of our business, we place equal value on serving as your career advisory partner, equipping you with advice and resources designed to help accelerate your career within the supply chain discipline.
With this in mind, we'd like to make you aware of how to access key professional development resources on our website:
In the meantime, if you have any suggestions or if there's something else we can help you with, feel free to contact us!
To your success!
SCM Talent Group
www.scmtalent.com
[email protected]
877-236-0420
Giving applicants resources that can help them in their job search and honest feedback on what they can expect helps set your organization apart from the rest. 
WHY?
It's respectful and leaves a professional impression of your organization

Provides the applicant with the knowledge their application was received 

Sharing valuable resources can help continue a positive relationship

Improves the image of your brand

Candidates talk! Shouldn't they be saying something positive about you? 
It's imperative to close the gaps when it comes to getting back those that complete job applications. Coming up with a realistic system and what works for your company will go a long way. Automating your responses to potential candidates will free up your time and ensure they understand the next steps to come. 
Want more info or need help with streamlining your hiring process? Contact us today and we'd love to share additional information on how to better source and hire supply chain talent!