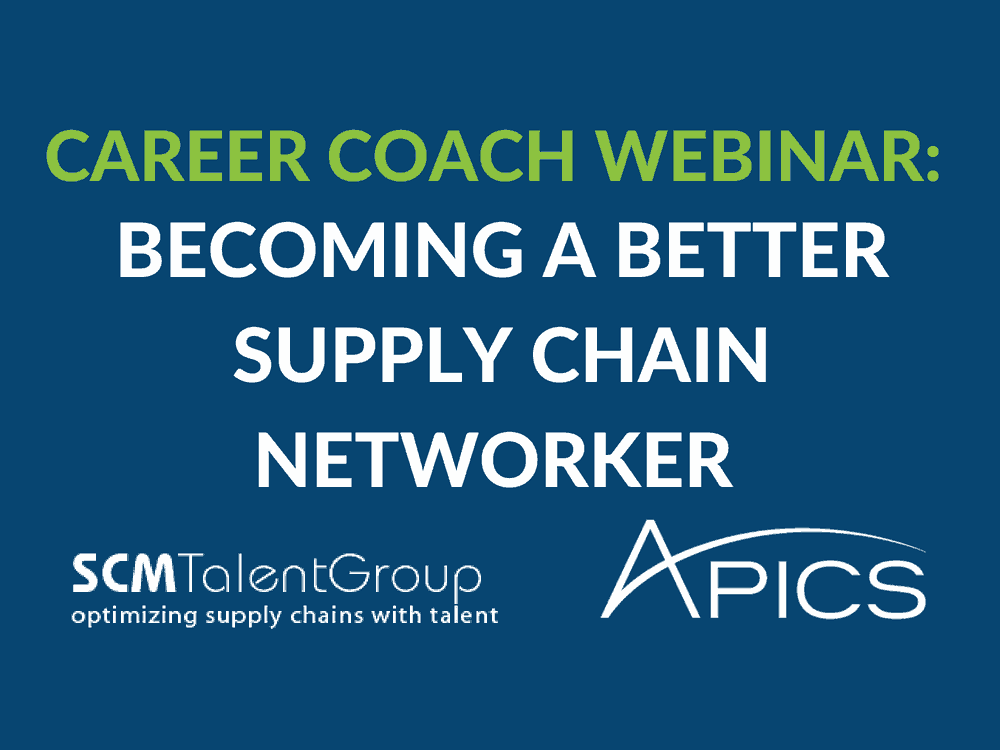 APICS Career Coach Webinar: Becoming a Better Supply Chain Networker
Learning to become a strong networker is critical for accelerating your career in supply chain. Unfortunately, many supply chain professionals don't understand the benefits associated with networking and only do so when they're in job search mode. Others are intimidated by the sheer thought of reaching out to strangers to network and strike up a conversation.
Check out "Becoming a Better Supply Chain Networker" presented by APICS Career Coach and SCM Talent Group President Rodney Apple, and leave with more confidence in your own ability to network.
In this webinar, you will learn:
The importance of developing a strong supply chain network early in your career
The do's and don'ts of attending supply chain networking events
How to utilize the phone, internet and email to develop and maintain relationships
Tactics for leveraging your network to accelerate your career in supply chain
In addition, APICS Members can login and replay past webinars and download all of Rodney's white papers via the same link above. This includes:
"Understanding and Navigating the Various Career Paths in Supply Chain"
"Top Strategies for a Supply Chain Job Search Campaign"
"Discover Hiring Secrets & Recruitment Practices from the Employers Perspective"
"Fast Track Your Supply Chain Career with Mentorship"
"Master the Art of Networking"
"Optimizing Your Supply Chain Resume & LinkedIn Profile"
"How to Accelerate Your Career in Supply Chain"
"How to Develop & Execute a Winning Job Search Strategy"
"How to Master the Art of Job Interviewing"
"How to Evaluate & Negotiate a Job Offer"
Not an APICS member, but interested in joining? Click here for more information.
Meet Rodney Apple: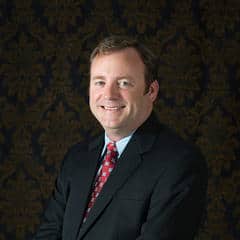 Rodney Apple is the founder and president of SCM Talent Group, a national supply chain recruiting and executive search firm headquartered in Asheville, NC. Rodney has specialized in end-to-end supply chain recruitment for the majority of his 23-year career and has filled more than 1,000 professional to executive supply chain positions spanning corporate (Home Depot, Coca-Cola, Kimberly-Clark, Cummins, PWC) and executive search environments.
Rodney's passion for the field of supply chain management is evident through his involvement within the industry and various supply chain associations. He has presented at multiple APICS global conferences, has served as the APICS Career Coach since 2014, and in 2017 became an APICS Magazine Department Author, contributing articles under "Professional Development". Rodney also authors the Supply Chain Talent Blog where he shares best practices in supply chain recruiting, retention, talent development, job search strategy, resume optimization, interviewing techniques and related topics.