ASCM Career Coach Webinar: How to Properly Vet and Assess Supply Chain Candidates
Attend the upcoming "ASCM Career Coach Webinar: How to Properly Vet and Assess Supply Chain Candidates" presented by ASCM Career Coach and SCM Talent Group President Rodney Apple, and take an indepth look at best practices to assess supply chain candidates.
Date: March 5th, 2020
Time: 12pm-1pm CT
By attending this webinar, you will receive:
Common mistakes employers make when assessing talent, and how to course correct
How to quickly, but accurately, screen resumes to find the most qualified candidates
Best practices for interviewing candidates, from phone to video to face-to-face
How to structure interview guides and other candidate assessment exercises
Tips for creating a positive candidate experience that compels top talent to want to join your company
And more!
In addition, ASCM Members can login and replay past webinars and download all of Rodney's white papers. This includes topics from resume optimization to how to become a better networker to strategies to deal with challenges faced by older professionals and much more.
Meet Rodney Apple: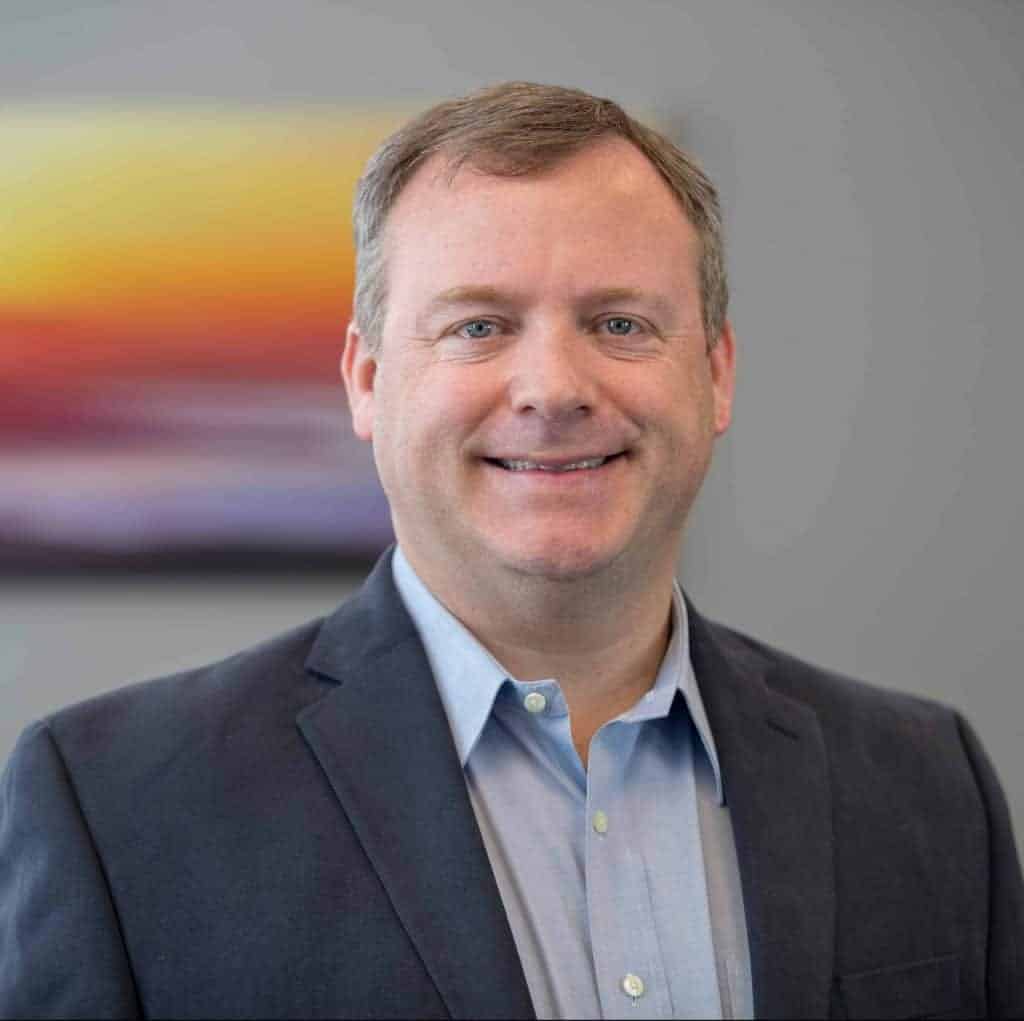 Rodney Apple is the founder and president of SCM Talent Group, a national supply chain recruiting and executive search firm headquartered in Asheville, NC. Rodney has specialized in end-to-end supply chain recruitment for the majority of his 25-year career and has filled more than 1,000 professional to executive supply chain positions spanning corporate (Home Depot, Coca-Cola, Kimberly-Clark, Cummins) and executive search environments.
Rodney's passion for the field of supply chain management is evident through his involvement within the industry and various supply chain associations. He has presented at multiple ASCM (formerly APICS) global conferences, has served as the ASCM Career Coach since 2014, and in 2017 became a SCM Now Department Author, contributing articles under "Professional Development". Rodney also authors the Supply Chain Talent Blog where he shares best practices in supply chain recruiting, retention, talent development, job search strategy, resume optimization, interviewing techniques and related topics.