ASCM Career Coach Webinar – Supply Chain Career Spotlight (Strategic Sourcing & Procurement)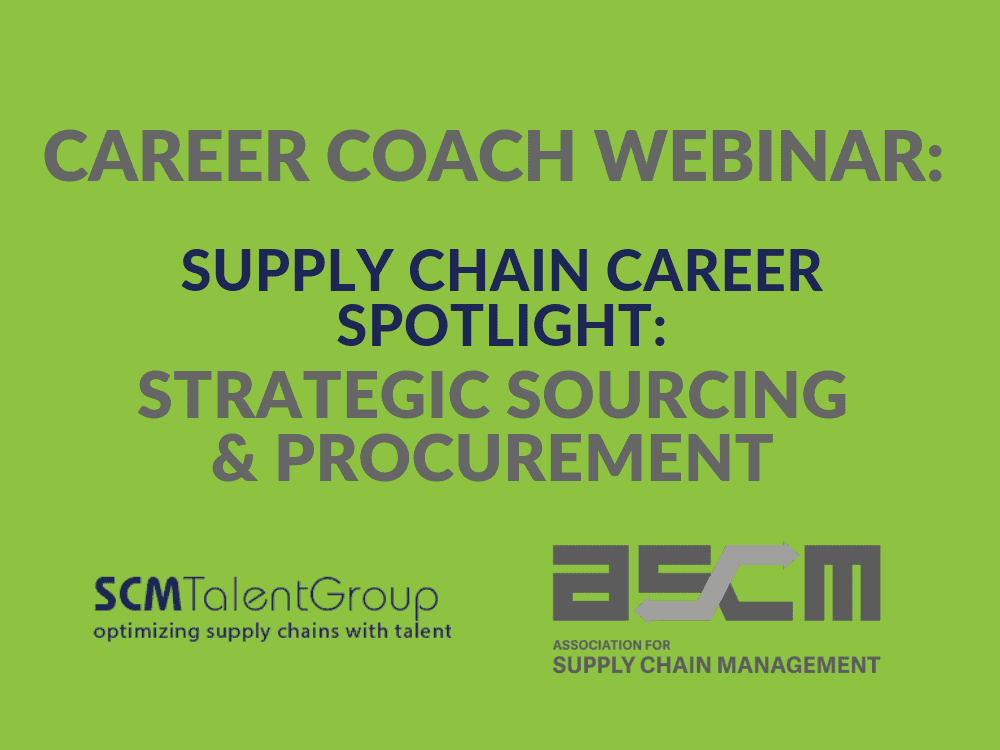 Strategic sourcing and procurement is one of the fastest growing areas within the supply chain discipline. 
The career paths are expansive, spanning all industries from manufacturers, retailers, distributors and more.
The diverse categories of spend cover raw materials, components, packaging and finished goods on the Direct procurement side, as well as service providers ranging from temporary labor, accounting, Information Technology, MRO and many more on the Indirect side.
Attend the upcoming ASCM Career Coach Webinar:"
Supply Chain Career Spotlight: Strategic Sourcing & Procurement
" presented by ASCM Career Coach and SCM Talent Group President Rodney Apple and featuring two guest panelists within the strategic sourcing & procurement space.
Date:
August 7, 2019
Time:
12pm-1pm CT
By attending this procurement webinar, you will recieve:
In depth look at the different sourcing and procurement career paths that span Direct and Indirect procurement, to include how procurement organizations differ from industry to industry
Real-life examples of how procurement leaders advanced their careers, to include the core skills and qualifications that are needed for success in this field
An overview of the trends and challenges that procurement leaders of today and tomorrow will content with
In addition, ASCM Members can login and replay past webinars and download all of Rodney's white papers. This includes topics from resume optimization to how to become a better networker to strategies to deal with challenges faced by older professionals and much more.
Meet Rodney Apple: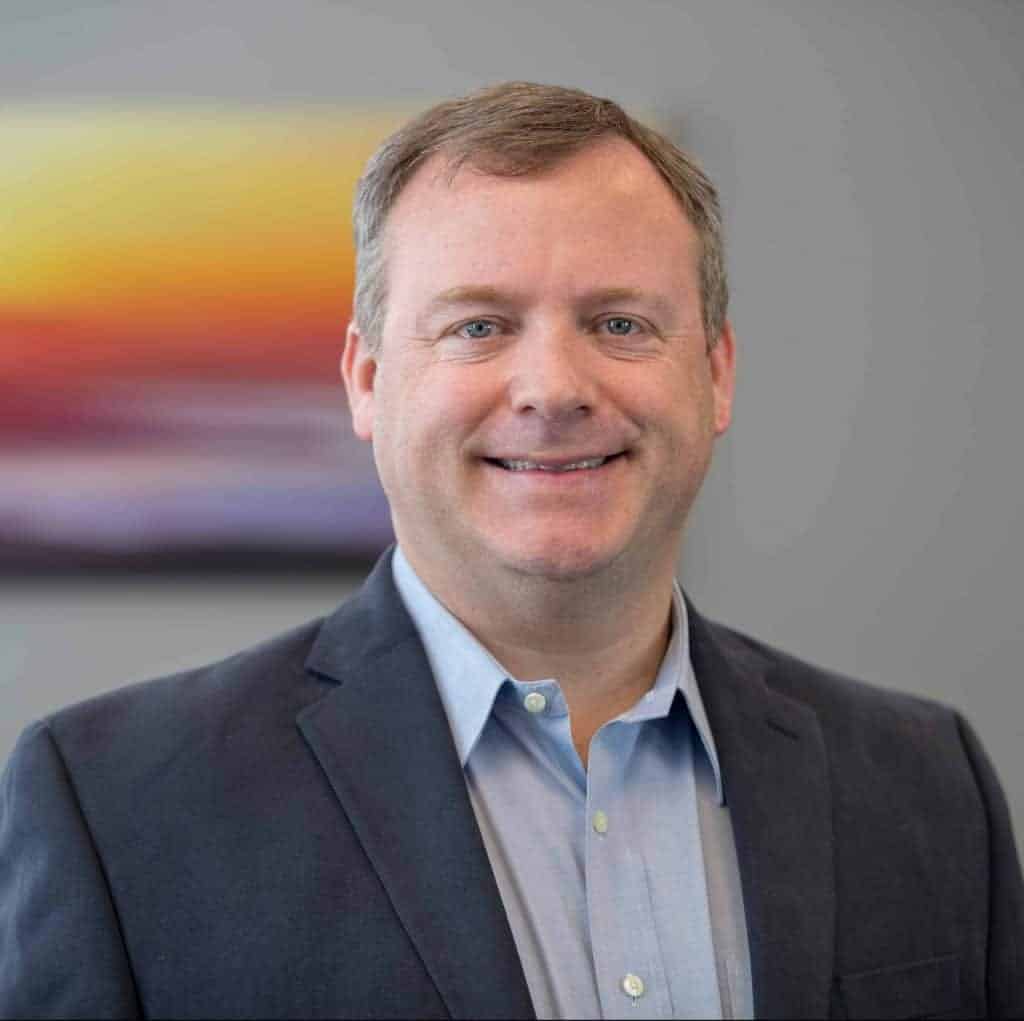 Rodney Apple is the founder and president of SCM Talent Group, a national supply chain recruiting and executive search firm headquartered in Asheville, NC. Rodney has specialized in end-to-end supply chain recruitment for the majority of his 23-year career and has filled more than 1,000 professional to executive supply chain positions spanning corporate (Home Depot, Coca-Cola, Kimberly-Clark, Cummins, PWC) and executive search environments.
Rodney's passion for the field of supply chain management is evident through his involvement within the industry and various supply chain associations. He has presented at multiple ASCM (formerly APICS) global conferences, has served as the ASCM Career Coach since 2014, and in 2017 became an SCM N0w Department Author, contributing articles under "Professional Development". Rodney also authors the Supply Chain Talent Blog where he shares best practices in supply chain recruiting, retention, talent development, job search strategy, resume optimization, interviewing techniques and related topics.