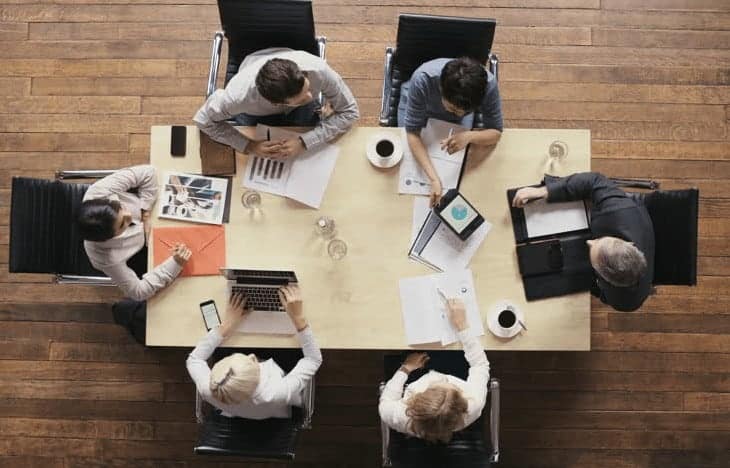 Forecast Your Supply Chain Talent Needs Through a Workforce Planning Study
Conducting a routine workforce planning study is important for optimizing your organization's ability to hire and retain supply chain talent. In a way, it's similar to supply chain planning, but instead of planning for raw materials and finished goods, workforce planning involves developing a forecast for your talent needs over a time period ensuring that your organization is aligned with the right strategies and resources to satisfy your talent demands.
Here are the key steps needed to get started with conducting a workforce planning study:
Gain a Deep Understanding of your Company's Talent Landscape
From a high level, you'll want to gain a comprehensive understanding of your company's short-term and long-term business goals, hiring patterns, attrition rates, recruiting metrics, succession planning efforts, strategic business plans such as mergers or acquisitions, and future hiring initiatives. Breakdown where you are today and where you are looking to go in the future in order to discover any gaps from a talent perspective.
Put the Right People in the Right Place
Gather business leaders, talent acquisition and HR partners from your organization to participate. You'll want to collectively review the gathered data of your organization and develop a workforce plan that the business can utilize to determine the resources that will be needed to ensure your company proactively stays out front of the talent needs.
Conduct a S.W.O.T. Analysis
Another important aspect of a workforce planning study is to administer a S.W.O.T. Analysis to better understand your strengths, weaknesses, opportunities, and threats across each business unit, department and operation. Some important questions to ask:
What is our growth trajectory?
What are our attrition rates and why are people leaving the company (?
What mergers, acquisitions or divestitures are on the horizon that could impact our workforce and hiring plans?
Are there any strategic hiring initiatives planned?
Are we planning to open, close, consolidate or outsource any of our operations e.g. factories or DCs?
Do we understand how many retirees we'll have within the next 1-5 years? What can be done to better understand how this could impact our workforce and what we can do now to mitigate risks?
Are there any gaps in our Succession Plan? How do we address and close these gaps?
Who are our High Potential employees and what are we doing to retain and develop them?
How diverse is our workforce? What can we do to make improvements?
Are we obtaining our goals for promoting from within or are we having to hire externally more often than we'd like?
Develop and Continuously Optimize Workforce Plan
Once you establish a better understanding of your company's talent needs and gaps, you can develop the right corrective actions plans to close any gaps and align the proper resources needed to continuously improve talent acquisition, retention & development. This could include expanding or contracting your internal recruiting team, optimizing the interviewing process, conducting a compensation study to ensure it's competitive for your industry and geographic markets, etc.
Re-evaluate your workforce plan at least once a quarter to track how your organization as a whole is performing against the plan and the key performance indicators (KPIs) that you have established for your talent acquisition & talent development functions. By putting in a robust workforce planning study, you'll position your supply chain organization to deliver desired results and minimize risks associated with executing on the company's business strategy.