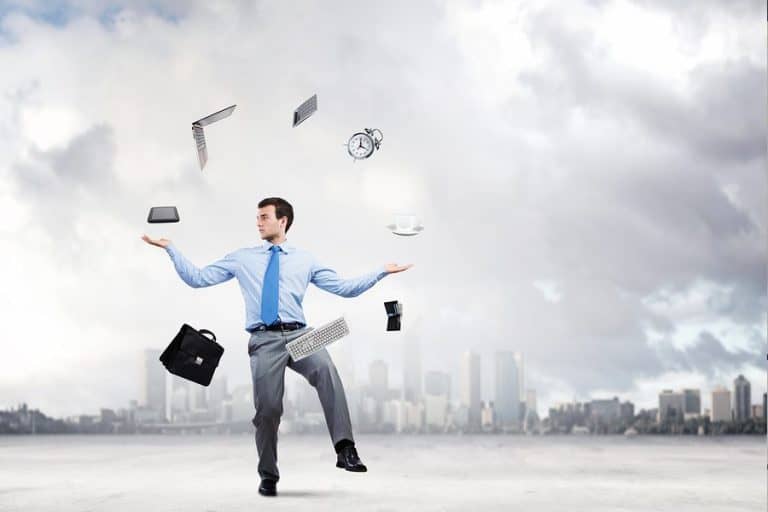 Top Skills Employers Look for In Supply Chain Students
A student can never start preparing for the future too early. The top questions that I hear from supply chain management students are "What can I do to prepare myself for my first job?" and "What skills do employers look for in entry-level candidates?".  As supply chain recruiters, we can help pitch in some advice to help.
Beyond your university's core degree requirements, there are a few skills employers look for that I recommend that you fine-tune before walking across the graduation stage.
Data Analytics
From procurement to inventory planning to logistics, the ability to process and interpret data to help guide business decisions is critical for success in many supply chain roles. A recent article by Forbes Magazine states how data analytics are transforming supply chain management to help improve operations.
 Supply Chain Management careers are data-driven, through cost savings, tracking supply and demand, identifying trends, mitigating business risks and more. The ability to quantify data and leverage the right tools to interpret and report data findings is invaluable.
 
Relationship Building
It's never too early to start building relationships, or networking. As the saying goes "It's not what you know, but who you know", and having a network that you can leverage while in school and when you graduate can put you ahead of your peers. Knowledge in the classroom can only get you so far, and you could miss out on some sweet opportunities and sharpen up your people skills if you keep your nose in the books.
Attend career fairs to learn more about supply chain opportunities in your area and talk to supply chain recruiters to get a feel of what they look for in new hires. Connect with alumni that are working in supply chain roles and especially at your target companies.
You should also join supply chain associations such as the Association for Supply Chain Management (ASCM, formerly APICS). You can join their local student chapter to participate in learning and networking events, engage a mentor through their mentorship matching program, apply to scholarship opportunities, access their exclusive job board, and much more. Employers like to see candidates that are well connected, as it can show your ability to maintain and build relationships, which could be applicable in your first role. 
 
Supply Chain Technology
Another important skill employers look for is the ability to understand and utilize supply chain technology. While systems differ from organization to organization, it's important to build familiarity with the primary tools of the trade, especially those that align with the types of roles you plan on pursuing for full-time employment. These systems range from Transportation Management Systems (TMS) and Warehouse Management Systems (WMS) within the logistics arena to Enterprise Resource Planning (ERP) systems that integrate most functions within a business, and many more.
 
Communication
A successful supply chain relies on strong collaboration across most functions within a company and externally with suppliers, service providers and customers. Developing your ability to communicate effectively will not only help you land your first job, but can also help you move up quicker into leadership roles.
Consider taking a public speaking course to refine your skills and ability to communicate, as this will stand out in your interview when you can confidently engage with a hiring manager or future boss. 
 
Finance
Supply chain is about adding value to a company, which oftentimes comes in the form of improving profit margins, cutting costs and enabling revenue growth. Having an understanding of how finance works is important in many supply chain roles, especially as you move up the career ranks. Even if your specific major doesn't require a finance class, consider taking one to build a baseline foundation in this area. 
 
---
While entry-level positions do not always require extensive real-world experience, you can set yourself apart from the crowd by fine-tuning these skills employers look for through additional courses or on your own.
If you're looking to expand upon your supply chain expertise, consider taking free courses through schools like MIT or Harvard. From supply chain fundamentals to advanced supply chain analytics, these courses can be self-paced or you can follow along with the live course.