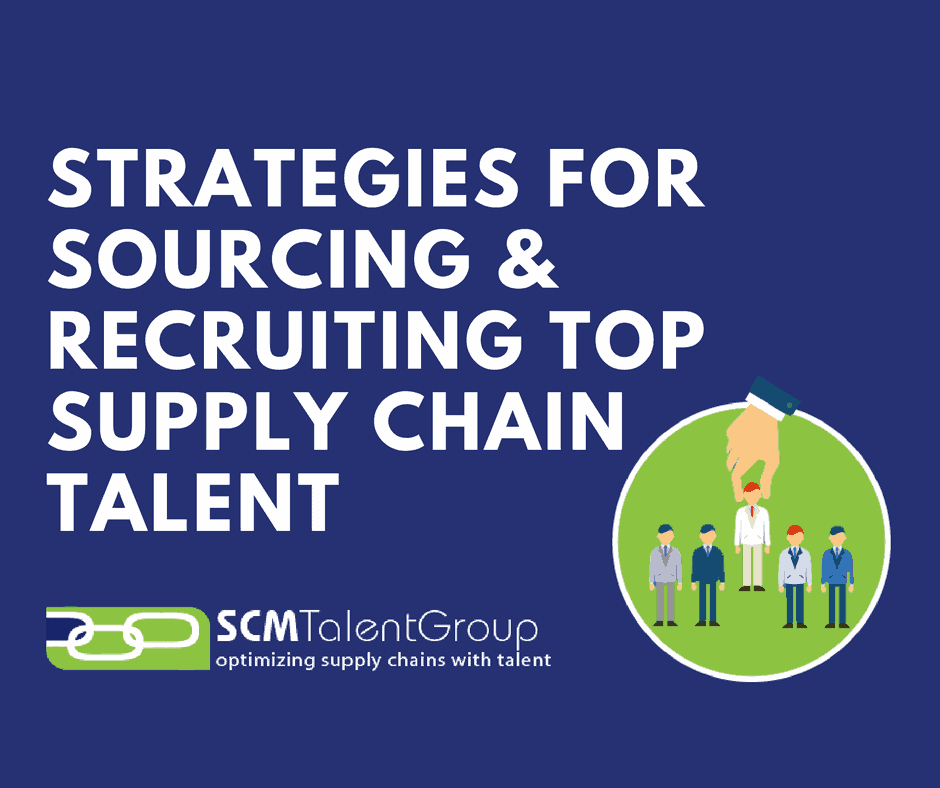 Webinar: Strategies for Sourcing & Recruiting Top Supply Chain Talent
The Supply Chain discipline has been experiencing a talent shortage that many experts in the field are predicting will only get worse, before it gets better. Baby boomers are retiring in droves and the number of qualified candidates coming up through the ranks aren't enough to close the talent gap.
While there are a lot of solutions being implemented to help close the talent gap, such as more universities adding supply chain degree programs, these macro-level solutions will likely take years before we'll see real progress.
No need to panic, as SCM Talent Group has your back! Check out the webinar on sourcing and recruiting top supply chain talent! There are plenty of low-cost, high-impact strategies that you can implement TODAY that will improve your company's ability to source, recruit and hire top supply chain talent.
Covered topics include:
Optimization of the recruitment process
Creating the right organizational structure to drive the best recruitment results
Creative sources that you can tap into to find hidden, passive supply chain talent
And more!
Meet Rodney Apple: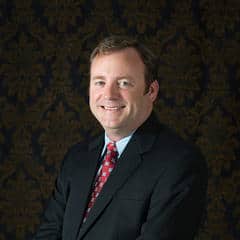 Rodney Apple, president and founder of SCM Talent Group, a national executive supply chain recruiting and executive search firm, and current APICS Career Coach. Rodney has specialized in end-to-end supply chain recruitment since he joined The Home Depot in 2001 (Fortune 13 at the time) to lead the recruitment for their very first supply chain department. He went on to lead supply chain recruitment for The Coca-Cola Company for 6+ years then consulted for a few other clients that included Kimberly-Clark, Cummins and PWC.
In 2012, after personally filling more than 1,000 professional to executive supply chain positions, Rodney transitioned SCM Talent Group's service offerings beyond exclusive retained client engagements. He began to expand the firm's client base across most major industries within the United States, focusing on serving manufacturers, retailers, wholesale distributors and eCommerce companies.
Rodney's passion for the field of supply chain management is evident through his involvement with the leading supply chain associations and contributions to supply chain media outlets. He has presented at CSCMP and APICS global conferences, has been serving as the Career Coach for APICS since 2014, and in 2017 became an APICS Magazine Department Author, contributing articles under "Professional Development". Rodney also authors the Supply Chain Talent Blog where he shares tips and best practices in supply chain hiring, talent development, job search strategy, career development and related topics.