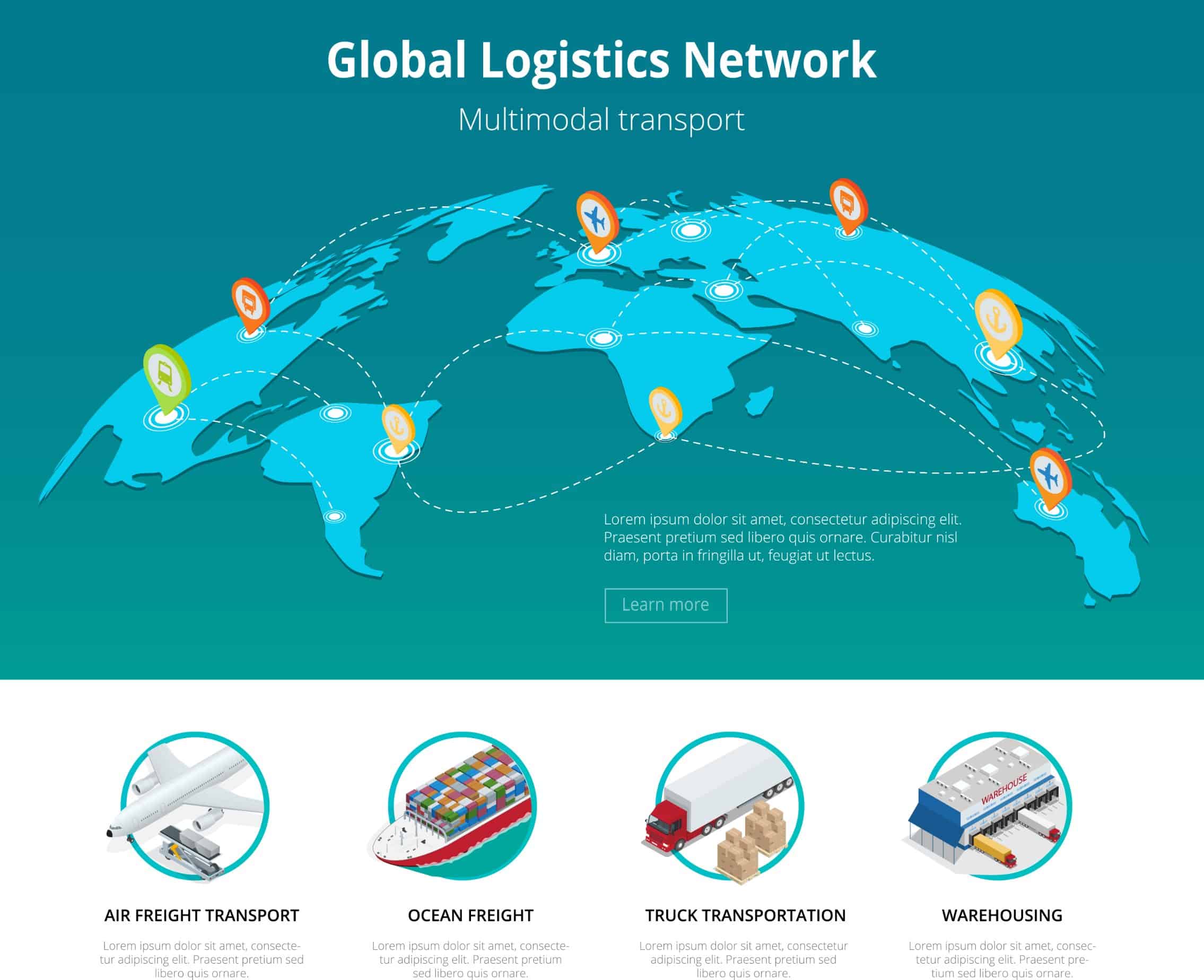 What Does a Recruiter Do?
People often ask what does a supply chain recruiter do? That's a great question worthy of exploring a bit more in-depth.
Supply Chain recruiters use their knowledge and expertise of the end-to-end supply chain to source and place highly qualified supply chain talent. 
Supply chain recruitment involves working closely with an employer to determine their specific needs in a candidate. However, supply chain recruiters are able to better understand said employer's needs than a more generalist recruiter. The subject matter expertise required to find top supply chain talent can't be emphasized enough. This knowledge allows the supply chain recruiting process to proceed in a much more efficient manner.
Once the search has commenced, the recruiter will partner with the hiring manager – and sometimes C-suite personnel – to streamline communications about the fluidity of position requirements. This transparency is a hallmark of a skilled talent acquisition consultant, and especially crucial during these turbulent supply chain times.
A logistics recruiter works within the end to end supply chain to understand the modalities of transportation and logistics for a given company. In doing so, the logistics recruiter has a much more nuanced and thorough understanding of where and how a given organization operates. This knowledge base informs the recruiter's candidate search parameters. 
A successful transportation and logistics recruiter adds value by being more than just someone who helps fill a position. They advise and consult on employee org charts, position pay scale fluctuations, trends in compensation packages, and even where to source the best talent with which skill sets.
Procurement recruiters help to advise and source supply chain talent capable of helping to supply an organization's supply chain. Procurement is the act of obtaining goods and services. It's essential that a procurement recruiter be well versed in how goods and services are procured. They also have to understand the different types of procurement. A specialized strategic sourcing and procurement recruiter will know the difference between "direct" and "indirect" procurement needs and practices. 
As supply chain disruptions become more prevalent and damaging, your talent needs to be more agile and strategic than in years past. Strategic sourcing has become a larger point of emphasis as the sourcing of raw materials continues to be in flux and supply chains are getting shorter and more diverse. Your procurement recruiter must be on top of these trends and ahead of these curves to ensure that your talent keeps you profitable and competitive. Clearly, a big part of what a supply chain recruiter does has to do with strategic sourcing and procurement.
As supply chains evolve and become disrupted by circumstance and technology and automation, so must their talent. After all, supply chains are people. And in manufacturing, those people aren't always local. Hence, the search for manufacturing talent relies upon a broader skill set, in and of itself. Understanding sourcing, materials, procurement, logistics, and transportation can all be key components of a team player. What your supply chain recruiter does if they don't understand manufacturing could harm your team.
Manufacturing recruiters source candidates for clients who manufacture products. Skilled manufacturing recruiters partner with their clients in order to source and place the best talent that optimizes their supply chain organization. Typically, a generalist recruiter will do a very broad keyword search for candidates. Supply chain manufacturing recruiters, however, are able to nuance a skill set to ensure that a search is much more tailored to a client's exact needs. Once this detailed search has commenced, they'll then start screening candidates and presenting them for consideration by the client.
Conclusion
What does a supply chain recruiter do? They work closely with clients to screen, interview, source, and place candidates that are well versed in supply chain. In order to do that, supply chain and operations recruiters need a breadth and depth of knowledge about supply chain functions like manufacturing, logistics, operations and transportation, as well as strategic sourcing and procurement. Supply chain recruiters are especially skilled at placing Director and above positions. Using a niche job board can help to source more entry level candidates.